Taiwan is located off the coast of southwest of Okinawa, Japan and north of the Philippines. The island has been governed by the Republic of China Book your Taiwan tour packages with us include flight from KL, meals, and tours
Taipei 101 Is a shopping mall center with European, Japanese, Thai, Chinese and other international restaurants. Enjoy shopping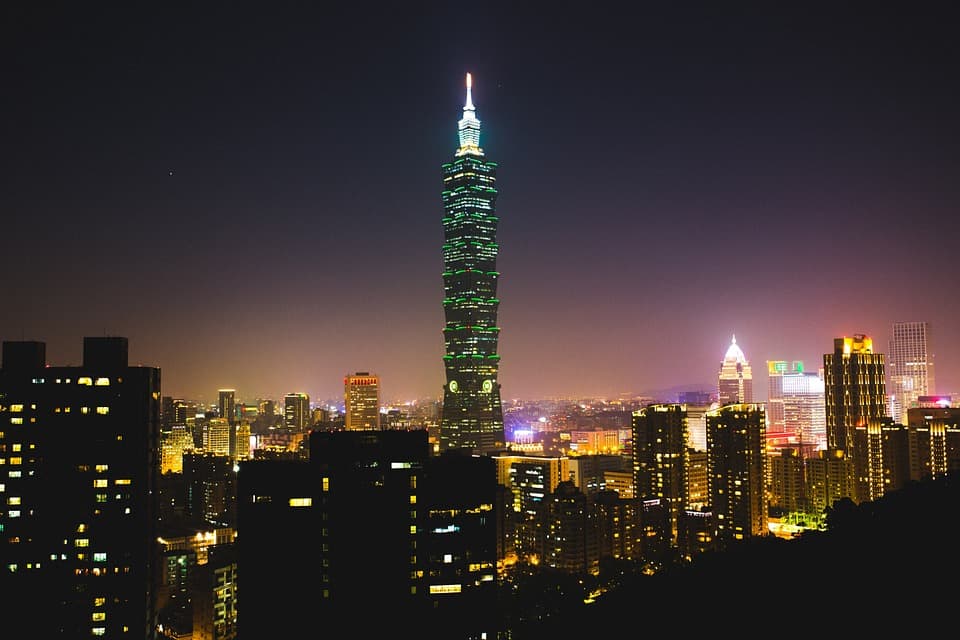 Feng Jia Night Market is the biggest night market in Taichung, Taiwanese delicacies, drinks, food shops known as the first station in Taiwan.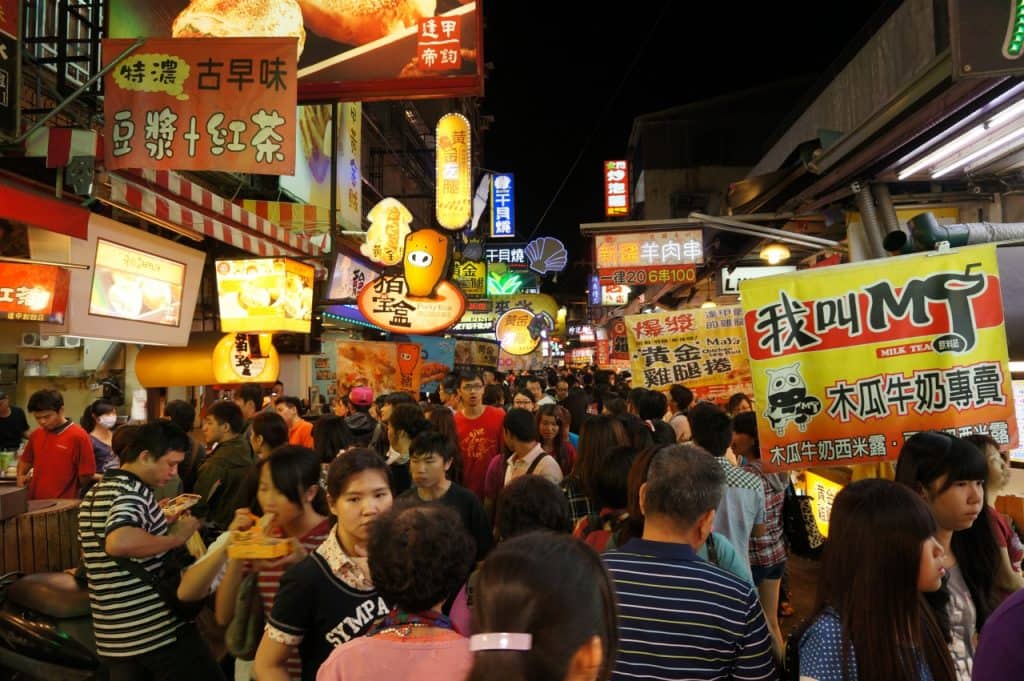 Travel Taiwan must go Jiufen Old Street that retains the old-style buildings of the Japanese era, the main landscape gathered in Jishan Street, Jiufen's busiest street.
Shifen Old Street is the most lively railway station on the Pinxi Line. This street is railway-based streets which make tourists have a different experience. There are also many sky latern souvenir shops on both sides of the street, which allowing travelers to take pictures and enjoy the screen of light up the sky lanterns.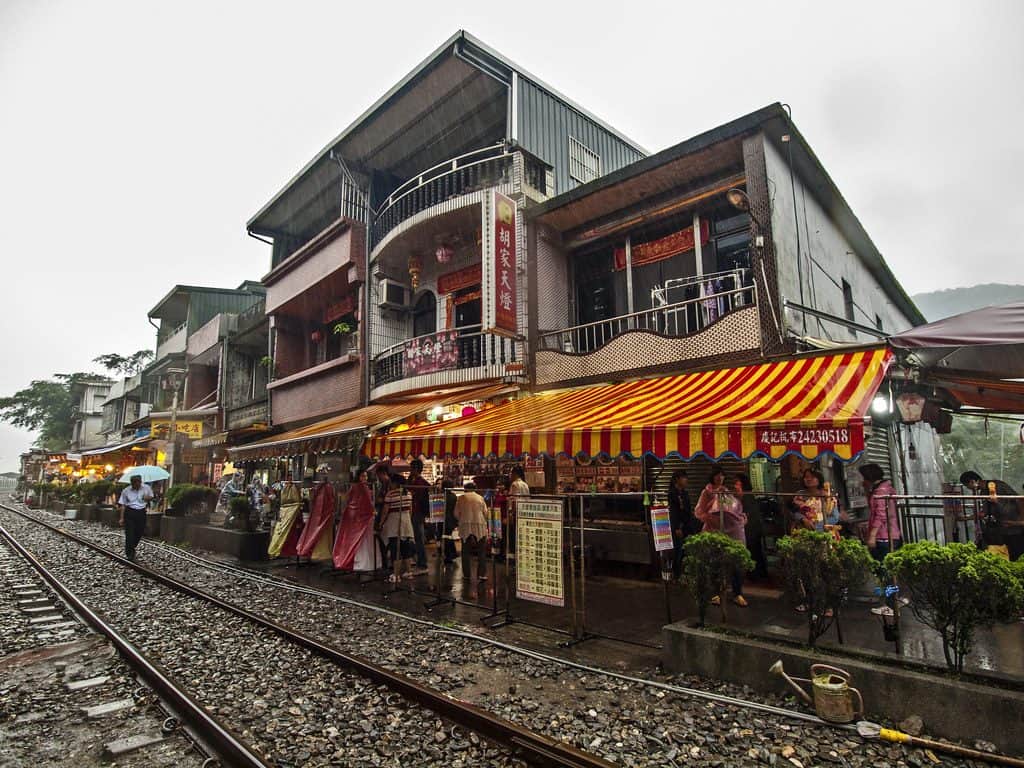 Matyrs Shrine display the remains and deeds of the heroic martyrs on the walls of the hall. Guards standing in front of the loyalty gates, showing the rigor of training! Visitors who often gather to watch are very appreciative, and the hourly guard transfer ceremony.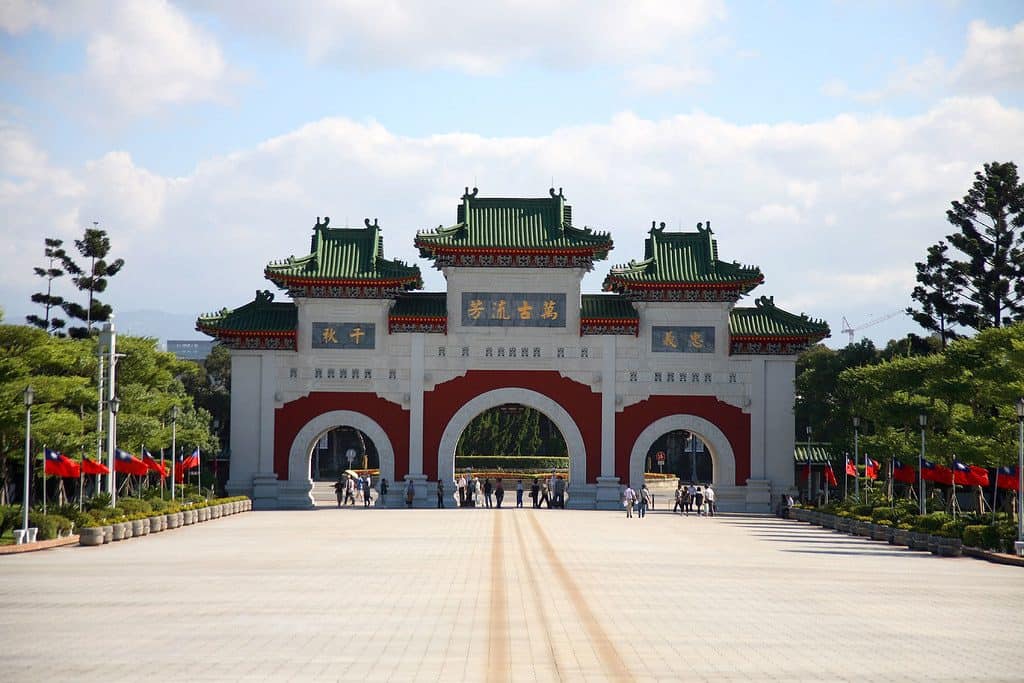 Sun Moon Lake is situated in Nantou County. It is the most beautiful alpine lake in Taiwan. Looking from east side, the lake is shaped like the sun, but looking from the west side, it's shape like a crescent moon
An Ping Night Market is Taiwan's oldest old street, with many specialty shops on both sides of the street, the citrus shop, the ancient early-flavored children's snack bar and at here you may try to taste a few Taiwanese snacks
Taroko National Park for the gorge and cliffs, cliffs rise steeply, views quiet and it ranks of the eight scenes in Taiwan.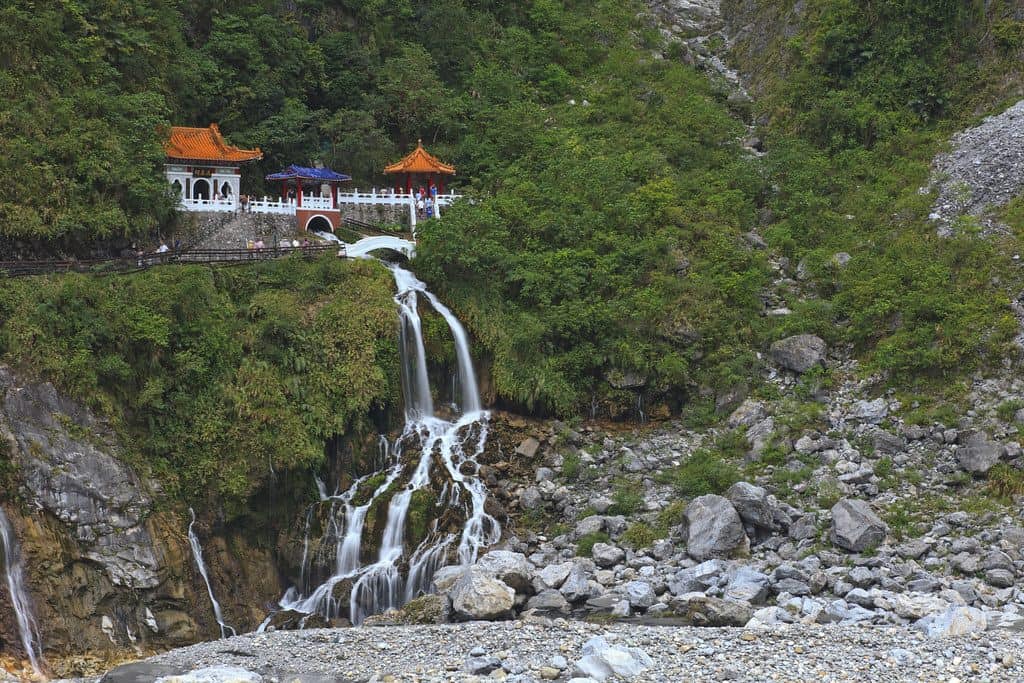 Wen Hau Night Market will let you taste local cuisine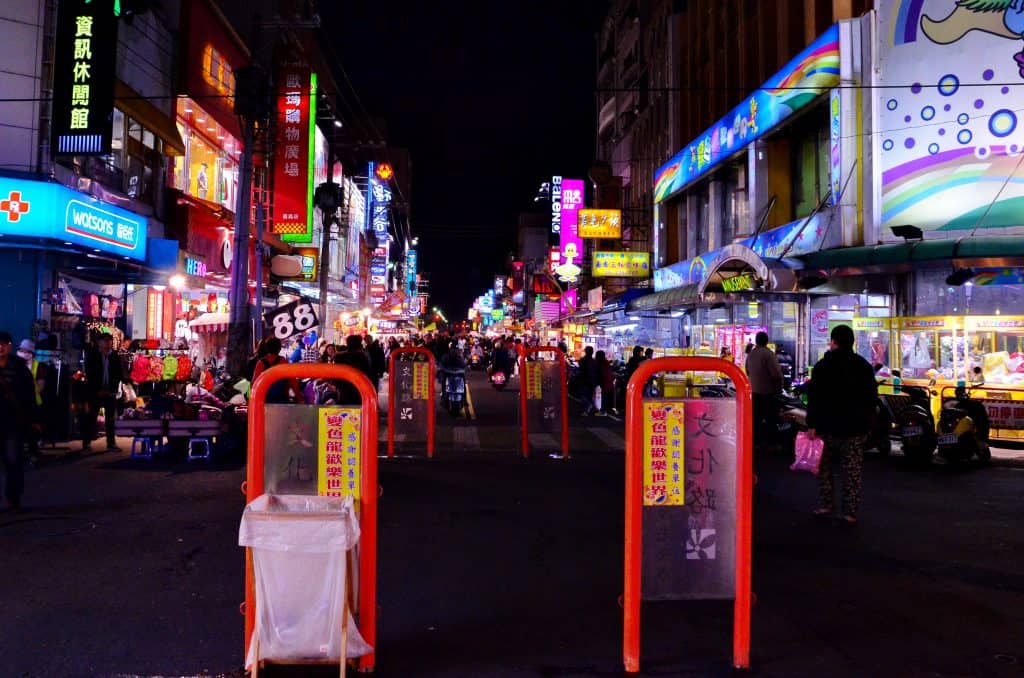 The most magnificent monuments in Taipei, it commemorate the passing of President Chiang Kai-shek.
Wen Wu Temple located on the northern waist of Sun Moon Lake. Main dedicated Confucius, Yue Fei and Guan Yu.