About Our Travel Agency
The founder and co-founder had involved in travel business since 2009. We started out as a travel planning business, customising travel plans for our customers. Then we established Travelsmart Vacation Sdn Bhd in 2015 as a registered Penang travel agent under MOTAC (KPK/LN 8029), and ever since, we had served more than thousands of tourists from different countries from all over the world.
We are able to handle FIT, GIT, and MICE (Meeting, Incentive, Convention, Exhibition) customer groups to inbound or outbound. We are DMC for Penang & Langkawi (Malaysia) and Koh Lipe (Thailand). For the destinations we handle, we can do both B2B and B2C. Our company is actively promoting Malaysia inbound tourism by having good partnerships with domestic and overseas companies. We also participate in exhibitions such as international travel trade shows like ITB Berlin. Besides that, we also actively promoting outbound tourism to domestic market by participating 4 times per year at MATTA FAIR, at both KL (PWTC) and Penang (Setia SPICE Arena). For the past years involve many in corporate travel services, providing corporate for any travel related services. We have arranged hundreds of company trip from small group to big groups.
We are committed to adapt to the changing needs of business sectors and we aim to become a major player through satisfying specialised requirements of the small, medium and large organisations. We value honesty and integrity. With one stop travel & tours services our clients can expect transparency in all our business dealings.
We have resolved to providing our customers extraordinary levels of customer service. Customer satisfaction is the hallmark by which we measure our performance. We are committed to offering significant savings on worldwide travel and we do so by delivering access to all corners of the world in peerless comfort and style, with value and expertise.
As Travelsmart Vacation continues to grow travel agent, each new day offers a chance for us to work together, to pursue new opportunities and to improve relationships. Our in-depth client relationships are built on daily basis. Our business revolves around the needs of our clients, in doing so we are always at the forefront of change and where value is always given. We invite you to take advantage of our insider travel expertise and to embark on a journey full of endless possibilities with us. Below are some of our websites.
Your prefer Penang Travel agent and KL travel agent.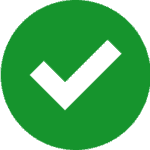 www.penang-tour.com - Inbound for Penang transfer, Penang day tour, Penang tour packages, & MICE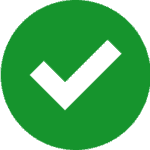 www.langkawi-tour.com - Inbound for Langkawi transfer, Langkawi day tour, Langkawi tour packages, Langkawi sunset cruise & Langkawi company trip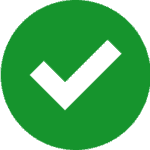 www.kohlipe.my - Outbound for Koh Lipe, Thailand. All types of travel services include Langkawi to Koh Lipe ferry, Pakbara Pier to Langkawi, snorkeling trip & diving trip.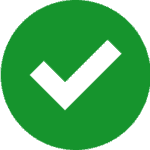 www.maldivespackages.my - Outbound for Maldives Packages with more than hundreds resorts.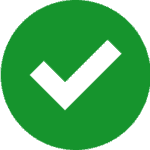 www.tourpackages.my - Inbound & Outbound tour packages.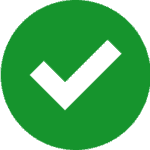 www.travelplanner.com.my - Outbound tour packages to overseas including Asia, Europe, Australia, New Zealand, and cruise.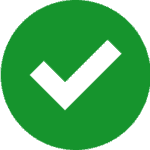 www.travelplanner.my - Promote inbound and destination management company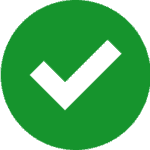 www.travelagency.com.my - Travel agency website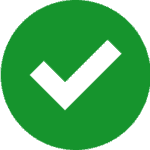 www.aikikia.com - Online travel booking platform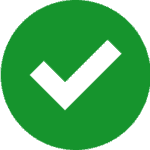 www.sunsetcruiselangkawi.com - Sunset cruise langkawi
 Why wait? We are just a phone call away for your utmost vacation 🙂
Our sister company Allsmart Business Sdn Bhd - Virtual Office and business consultation - Virtual Office