Booking Hotline: Call/ WhatsApp/ Email
Email: [email protected]
Phone: +6010-382-7086/ +6016-411-7086
Whatsapp Link (click the link)
Office hour: Mon-Fri, 10am-6pm (GMT+8)
Our staff speak/ write in English, Bahasa Malaysia, & 中文.
* Our office hour is not 24/7. We will reply the email within 24 hours in order to serve you better. Please check your junk mail/ call us directly if you do not receive any reply from us. Thank you.
---
Through social media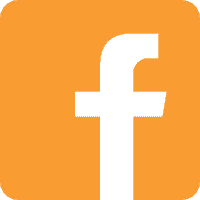 Travel Planner Facebook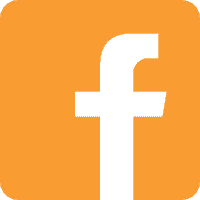 Corporate Facebook
 Corporate Twitter
 Corporate Google+
---
Company Name: Travelsmart Vacation Sdn Bhd
Tourism License: KPK/LN 8029 (Inbound/ Outbound/ Ticketing)
Company registration: 1143066-D
MATTA Member: MA4986
Our Office 
Travelsmart Vacation Sdn. Bhd. 
飛悅假期私人有限公司
Company registration no: (1143066-D)
MOTAC Tourism License (KPK/LN 8029)
Penang Office 
1-1-11A, Tingkat Mahsuri 4,
11950, Bayan Baru, Penang, Malaysia.
Phone: +604-638-3065
KL Sales Office
B2-2-3, Solaris Dutamas, No.1, Jalan Dutamas 1,
50480, Kuala Lumpur, Federal Territory. Malaysia
Our Penang Office