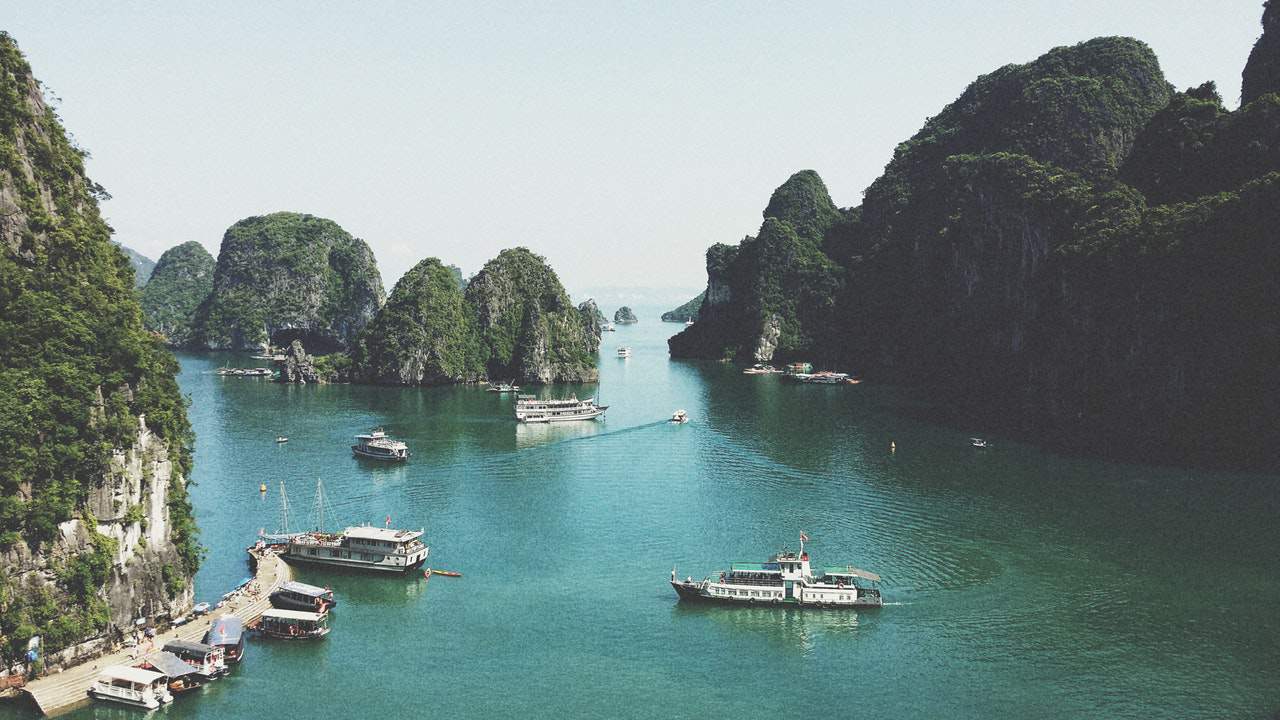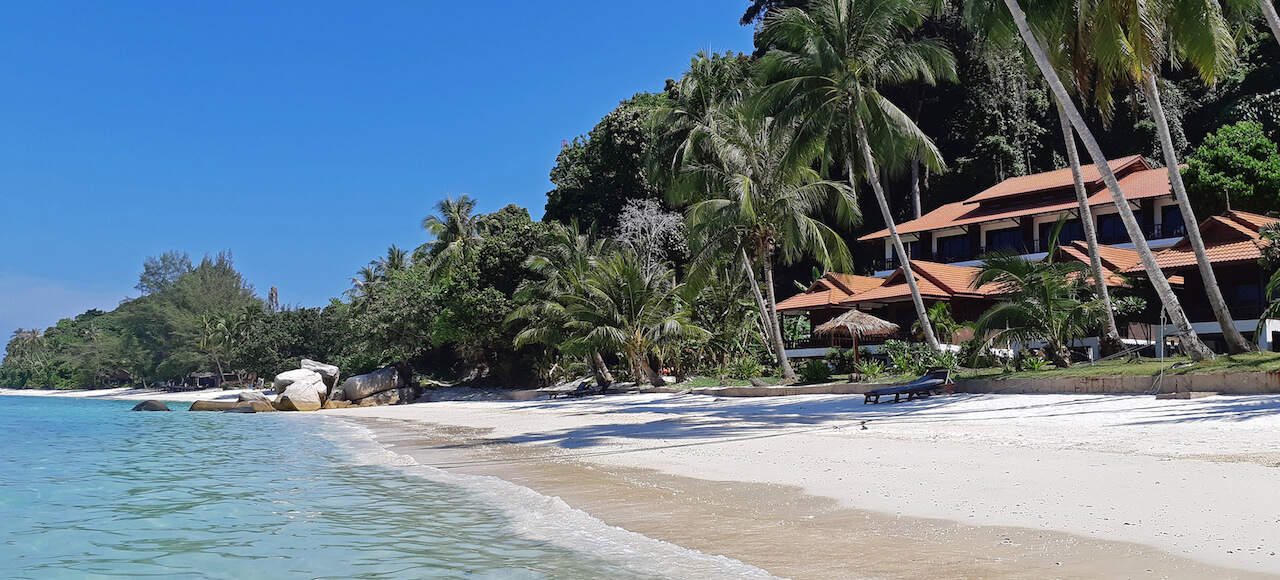 Full 4 - copy
Full 1
Full 2
Pulau Perhentian, Redang,
Lang Tengah 2023
#CutiCutiMalaysia #JomCuti
Full 3
Get a Free Quote For
Company Trip
Full 1
Your Prefer Travel Agency
We provide cuti-cuti malaysia packages and overseas tour packages including Asia, Europe, Middle East, Africa and America countries. We can handle for couples and big incentive group. Always your trusted travel agency for your holiday arrangement. 
---
Southeast Asia Countries Holiday Packages
East Asia Countries Holiday Packages
Europe & Maldives Tour Packages
Popular Cuti-Cuti Malaysia
Let's spend your holiday within the country and enjoy great promotion!
Looking for family trip, company trip, friends outing, couples, honeymooner?
Tailor-made tour with us.