We provide multiple of Europe Tour Packages. With this 8 Day Italy Tour will bring you to visit and know more about Italy. Depends on how many day you want we also provide 10D7N Italy+ Cinque Terre
Venice is a city of immense beauty and historical significance, but it is also unique and not like any other city in Italy. Venice is a place must go for Italy travel.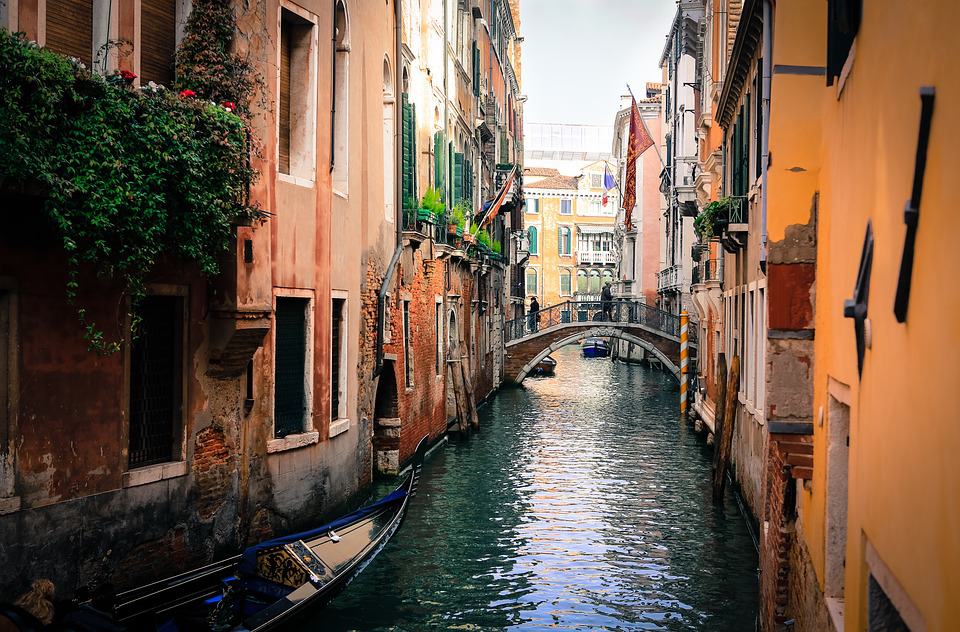 Piazza Navona is one of a beautiful square in Rome. In the surroundings there will have restaurant, street artist, painters and musician.
Pantheon is a former Roman temple which is now become a church in Rome. The Roman Pantheon is the most preserved and influential building of ancient Rome. It is a Roman temple dedicated to all the gods of pagan Rome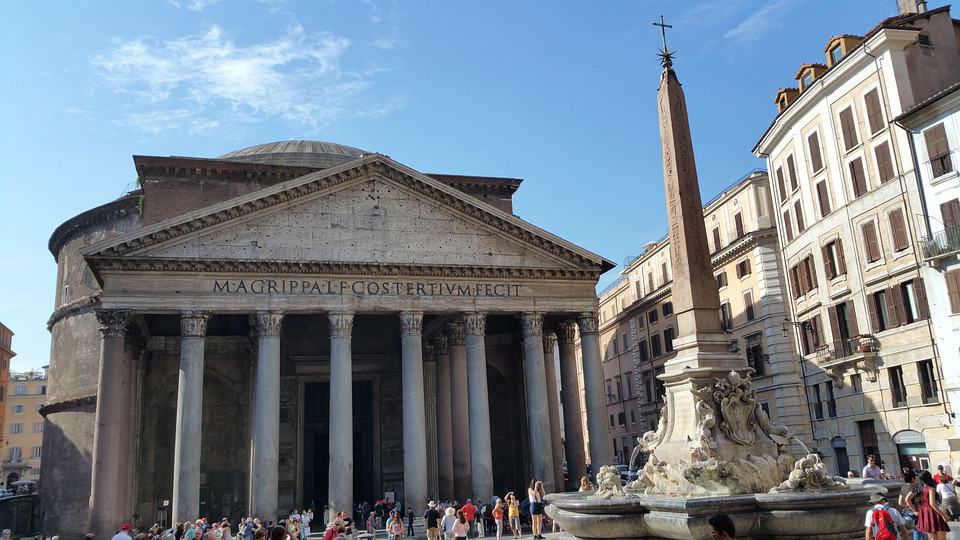 The Colosseum is the largest amphitheater built during the Roman Empire. The Colosseum is situated just east of the Roman Forum, i was the largest amphitheater in the Roman world
The Roman Forum, known as Forum Romanum in Latin, was a site located at the center of the ancient city of Rome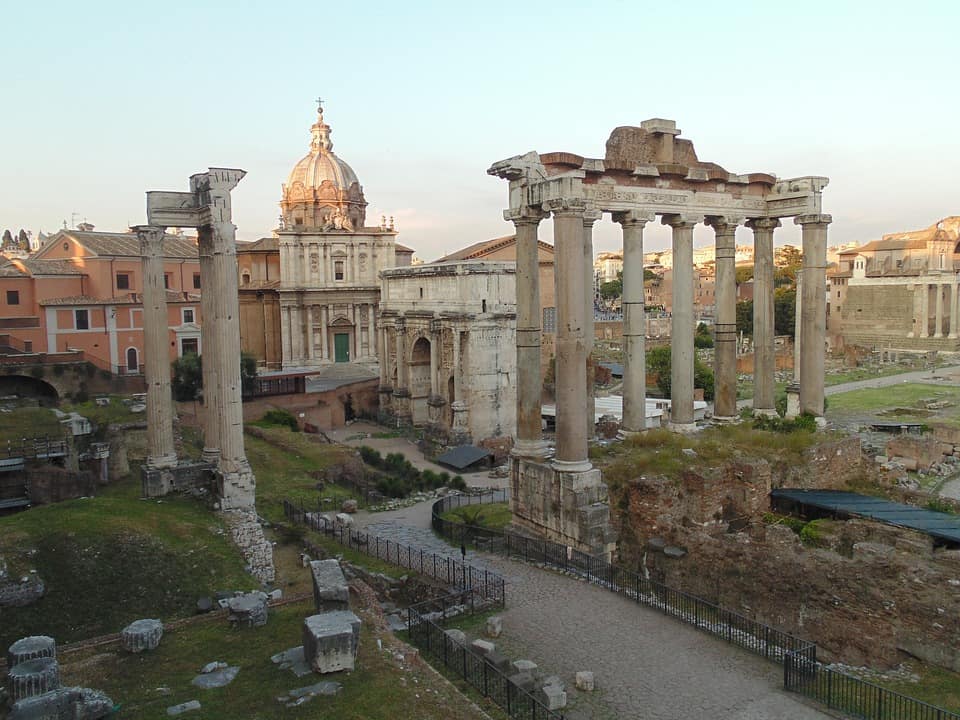 Trevi Fountain is the most beautiful and eye catching fountain in Rome. Many tourist travel to Italy will visit this places. It is designed by Italian architect Nicola Salvi and completed by Giuseppe Pannini and several others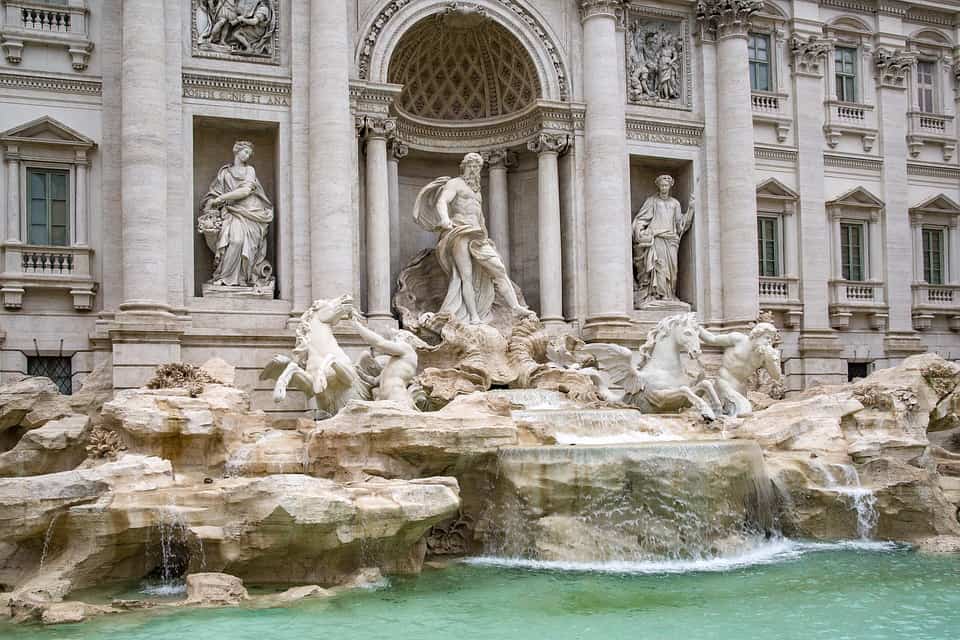 The Spanish Steps are a set of steps dating from 1723, climbing a steep slope between the Piazza di Spagna at the base and Piazza Trinita dei Monti at the top dominated by Trinita dei Monti Church
St. Peter's Square is a one of the most famous plaza located in front of St. Peter's Basilica in the Vatican City. It is located in Vatican City, at the feet of St. Peter's Basilica.
St Peter's Basilica, located in the Vatican City, is considered one of the Catholic Church's holiest temples and an important pilgrimage site.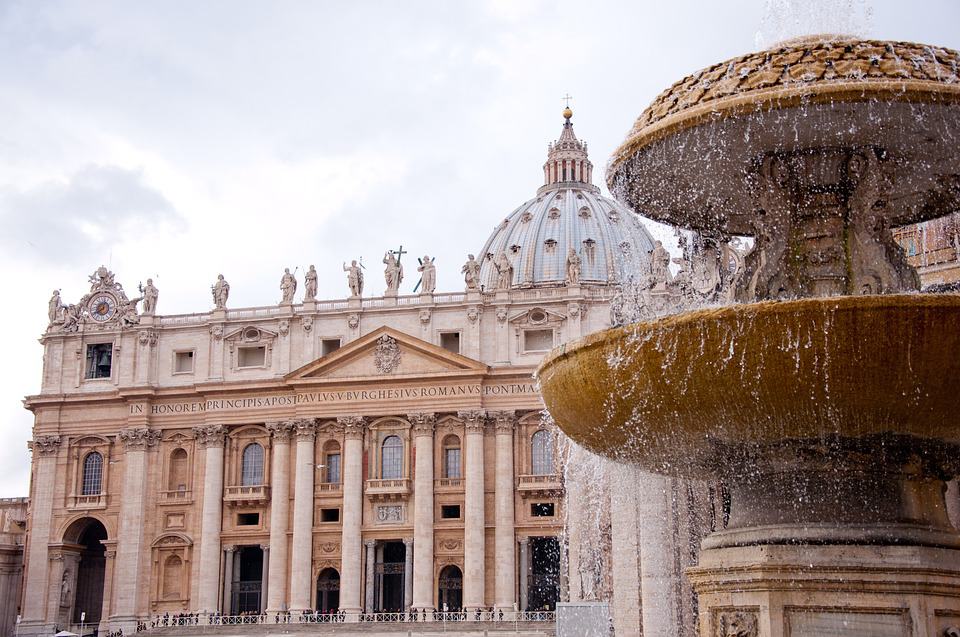 Leaning Tower is a famous tower in Pisa,Italy due to soft ground on one side, which was unable to properly support the structure's weight leaning a startling about 5.5 degrees.
Castello Sforza is a popular landmark in Milan . It was once a military complex during centuries of foreign occupation and subsequently used as barracks of Italian army then it turn into museum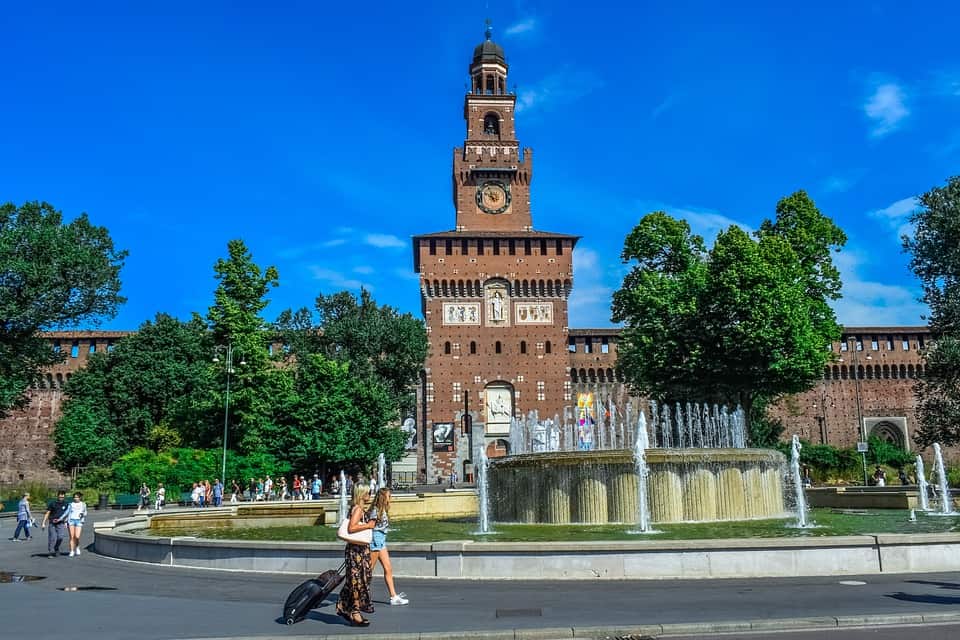 Piazza Duomo its a famous marble made Duomo . The piazza marks the center of the city, both in a geographic sense and because of its importance from an artistic, cultural, and social point of view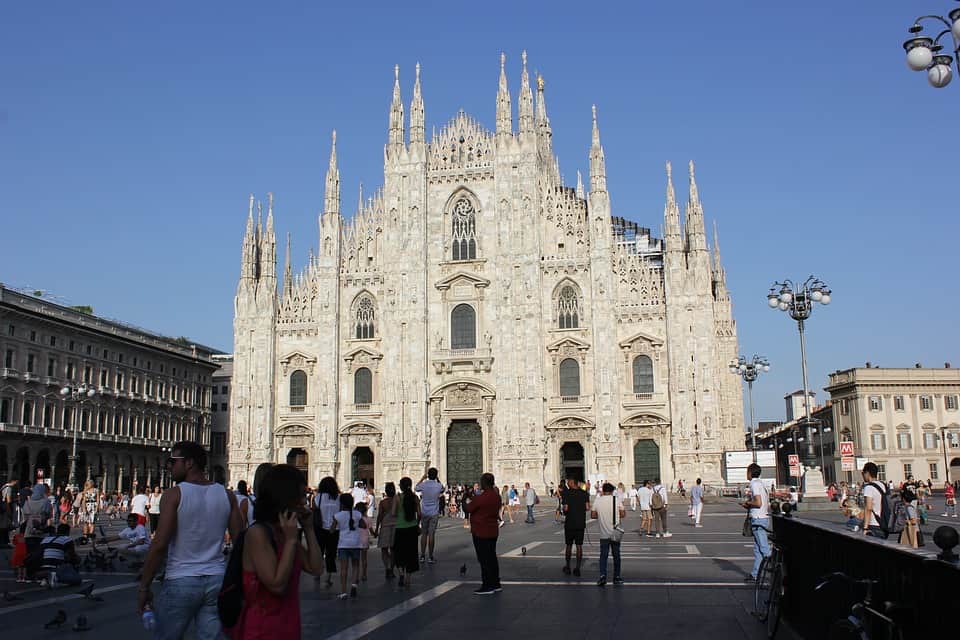 Leornado da Vincci Statue is a sculpture by Pietro Magni . The statue describe the legendary of an Italian artist