Hanoi is the capital of Vietnam. It is located at the banks of red river. There are many must to visit places when you travel to Hanoi. We provide tour packages include Hanoi Package Tour, Halong Bay Cruise Tour, Sapa, and Tam Coc Tour Packages. Besides, we also can also tailor-made your Hanoi Tour. Below are the places you need to visit and experience when you travel to Hanoi .
Halong Bay is stated as a UNESCO World Heritage in 1994 . Halong Bay is known for its emerald water and thousand of limestone that cover by the rain forest. With this Hanoi Tour Packages you may enjoy the seafood lunch on cruise. Visit Surprise cave which is the biggest and most beautiful cave of the bay.
We provide Hanoi Package inclusive of Tam Coc Tour . Tourist travel to Hanoi have to go Tam Coc which is a very popular destination. It consists of three caves which is Hang Ca, Hang Hai, and Hang Ba. Tourist get to see limestone and karst through the cave by taking the sampan boat.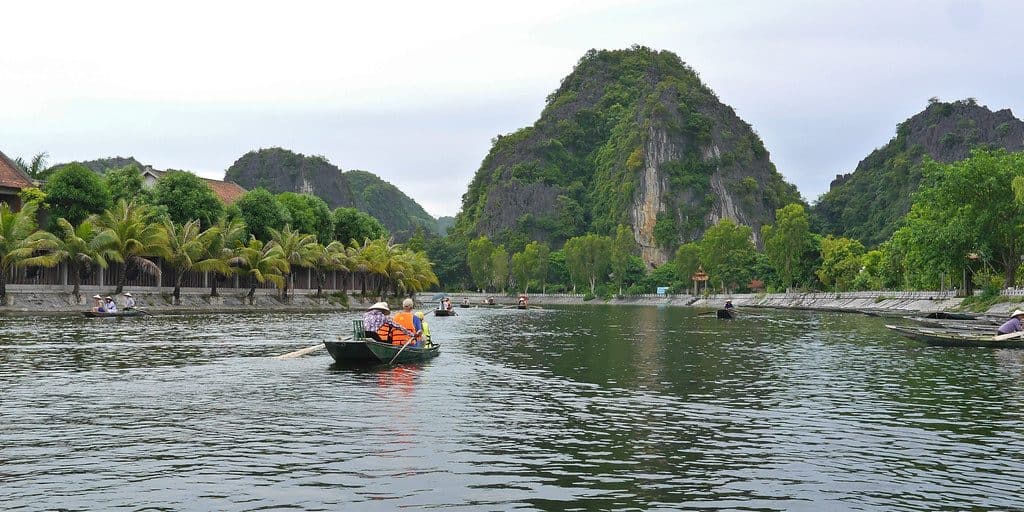 We have Hanoi Packages that include to Sapa as well. Sapa is a small mountain town which located at northwest of Hanoi and close to Chinese border. Beside travel at Hanoi you can take a few days here to explore this unique place to appreciate the diversity.
Cat Cat Village is located at Muong Hoa Valley. Tourist can visit stunning waterfall and the vestige of a hydroelectric power station that was constructed by the French during the colonial time in Vietnam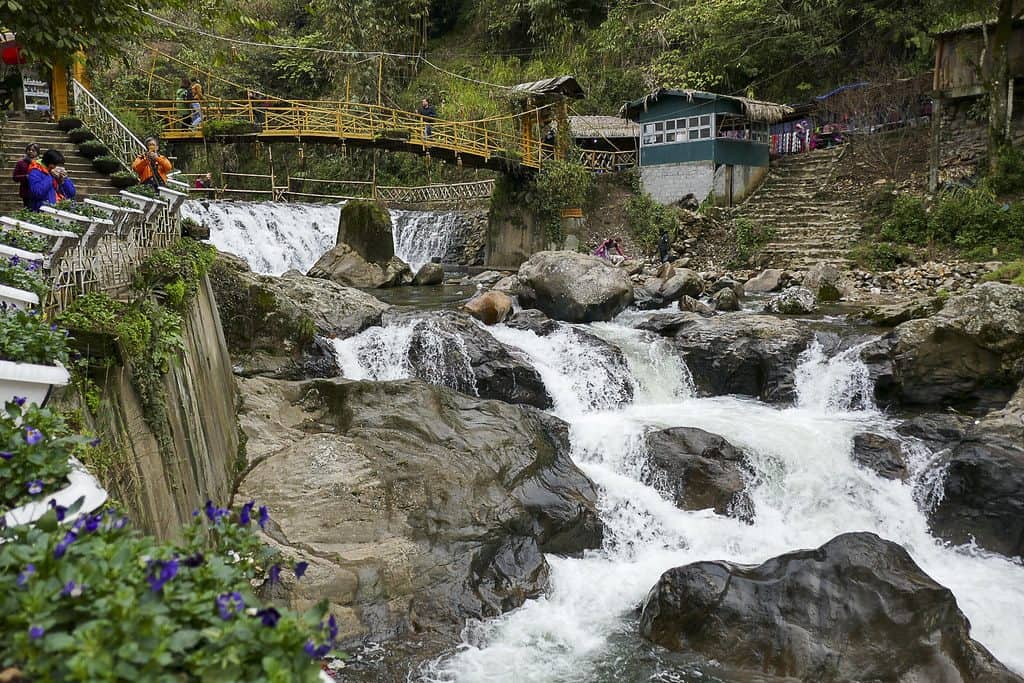 Sapa is a place which is rich in natural beauty and cultural heritage. Sapa and the surrounding towns have a many markets where you can get both local handicrafts