Myanmar, or Burma is a country in Southeast Asia. It is on the Bay of Bengal and Andaman Sea coast with Bangladesh and Republic of India to the west which is part of the same sub-region of Indo-Asia, China to the north, and Laos and Thailand to the east. Myanmar's culture is heavily influenced by Buddhism. Malaysian requires Visa to enter Myanmar.
All of our Myanmar tour packages are departure from Yangon. Our Mandalay tour packages cover most of the "must" visit places depends on number of days traveling
Allied War Cemetary in Htaukkyan is maintained by the Commonwealth War Graves Commission and is one of the most visited and highest rated war sites in Asia.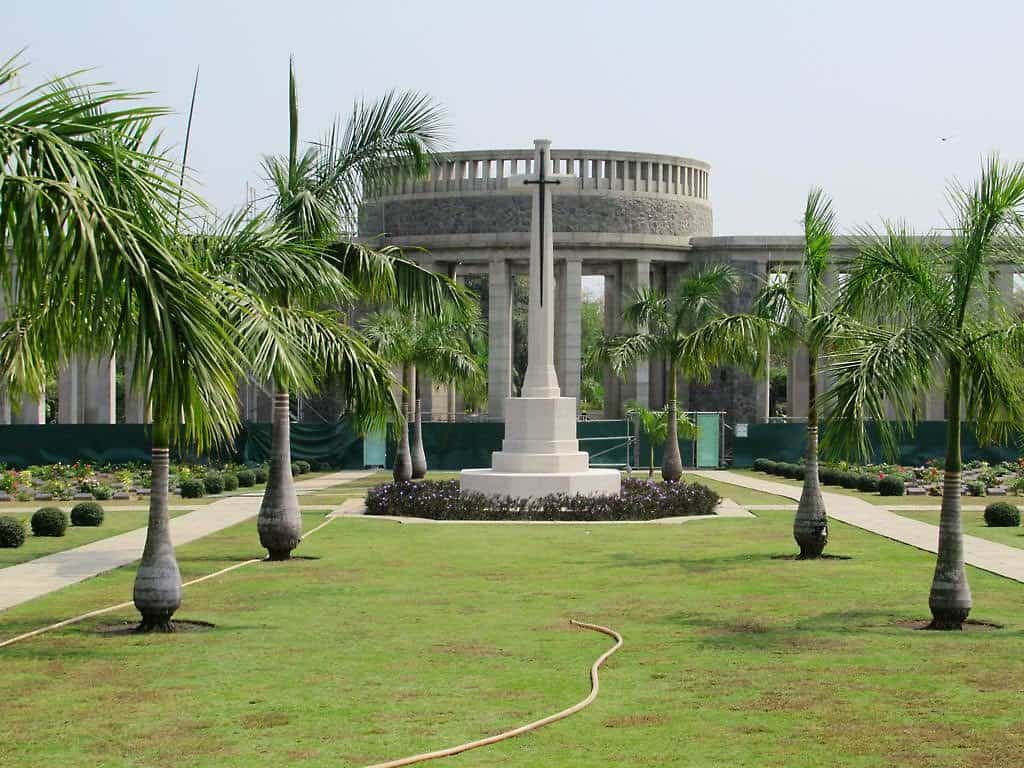 Mahamuni Pagoda is a Buddhist temple and major pilgrimage site. The golden Mahamuni Buddha image inside is highly venerated by millions of Burmese people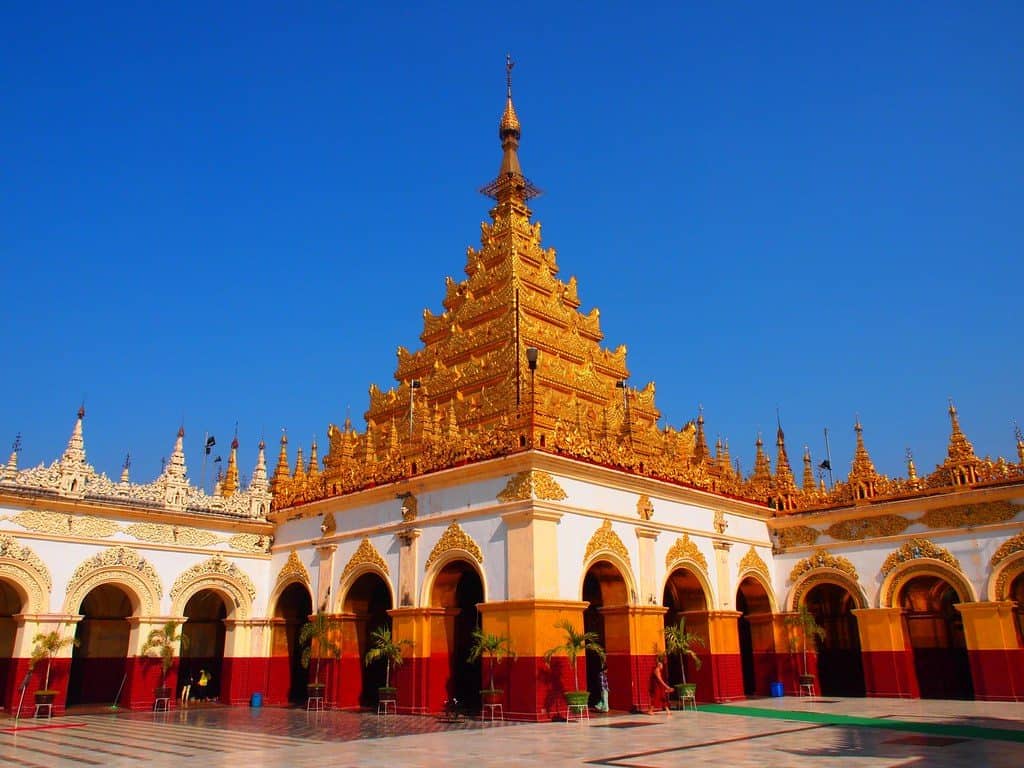 Kuthodaw Pagoda, the 57-metre high stupa perhaps best well known for containing the world's largest book. Each of the 1,460 pages is over 3 feet tall and housed in one of 729 incredible white stupas
Mahagandayon Monastery, Myanmar's largest monastic university and home to more than a thousand young monks.
U Bein Bridge is built in 1782 and spanning 1.2 kilometers across Taungthaman Lake, it's said to be the longest teakwood bridge in the world. Is a must places to visit for Mandalay travel