We have wide range of Japan Tour. Osaka is Japan second large city. It has been an economic powerhouse for Kansai region for many centuries. Malaysia has a direct flight to Osaka and we do provide ground arrangement for your Osaka Tour.
Maiko Marine Promenade is an excursion-style promenade which is built on Kobe side of the Akashi Kaikyo Bridge, known as the longest central span of any suspension bridge in the world, with approximately 47m in height above the sea-level, 150m in height above the ground
Kikumasamune Sake Museum is the only facility exhibits "Sake brewing utensils of Nada" which are appointed as important tangible folk-cultural properties of Japan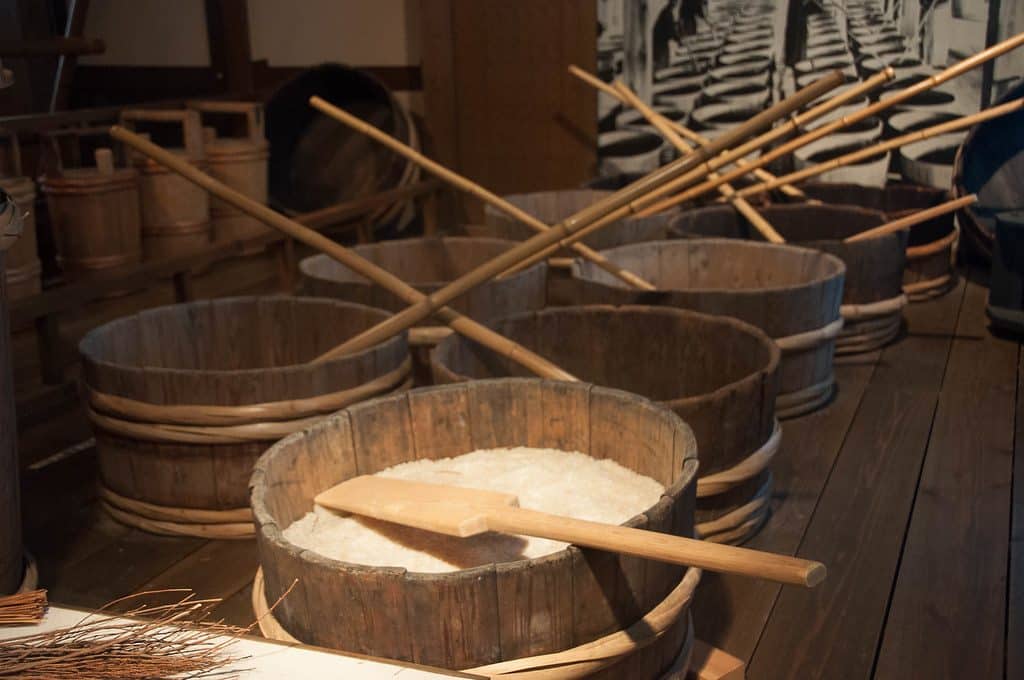 Nankinmachi is the only China Town in the Kansai region. The Chinese food stores and a huge variety of delicious restaurants make it a very popular tourist spot.
Motomachi Shopping Street (literally meaning "the original town of Kobe") was formed in 1874 and became one of the shopping hubs in Kobe. The 1.2-kilometer long Motomachi shopping street offers 300 dining and shopping choices including +100-year-old shops and new shops.
Todaiji Temple In 728, the Emperor Shomu, who placed great importance upon Buddhism, founded Todai-Ji Temple, now inscribed as a World Cultural Heritage Site. The hall enshrines a huge statue of the great Buddha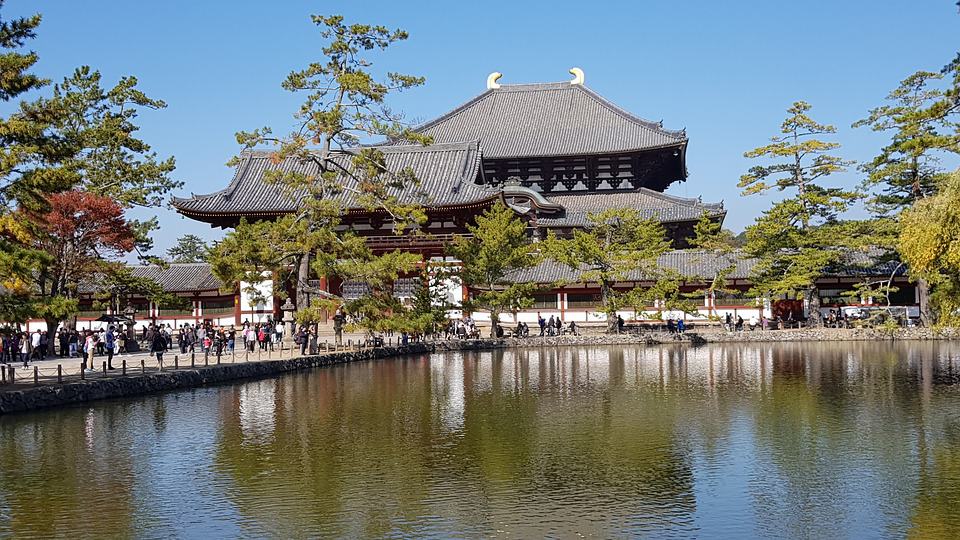 Osaka Castle Park it was originally built by Hideyoshi Toyotomi well-known warlord who brought the whole country under his rule in the late 16th century . If you travel Osaka this is a must go attractions to visit.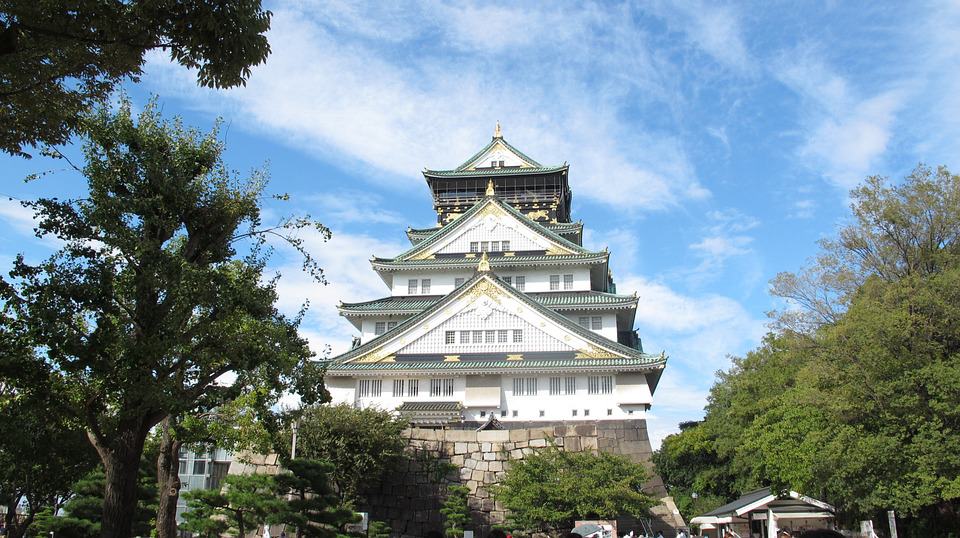 Dotonbori is food paradise has two rows of eateries packed wall-to-wall with Japanese nosh of every imaginable kinds and price. With the lights of neon sign boards touting as colorful as a rainbow, this is the good reason why Osaka is called "The Kitchen of Japan"
Kingakuji Temple (Golden Pavilion) was designated as a UNESCO World Heritage Site in 1994. the temple's official name is Rokuon-ji.