Follow our 10D8N Popular Scandinavia group tour to let you discover Denmark, Norway and Sweden
Amalienborg is the home of the Danish royal family, and is located in Copenhagen, Denmark.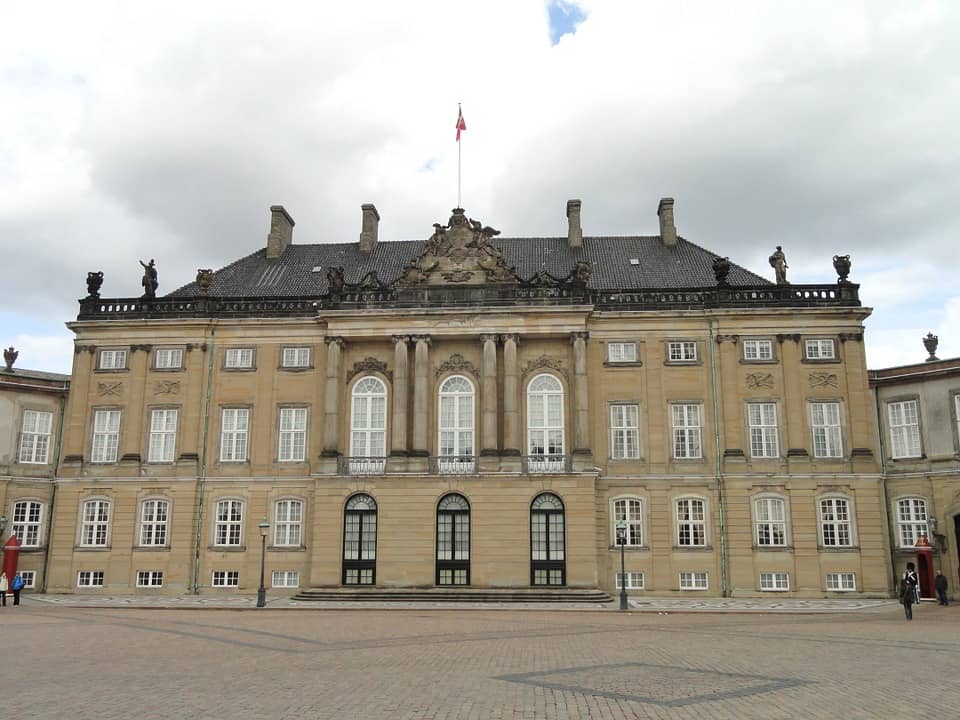 Originally, Nyhavn was a busy commercial port where ships from all over the world would dock. The area was packed with sailors, ladies of pleasure, pubs and alehouses.Today the beautiful old houses have been renovated and restaurants dominate the old port. Nyhavn is filled with people enjoying the relaxed atmosphere by the canal, jazz music and great food.
The sculpture is made of bronze and granite and was inspired by fairy tale about a mermaid who gives up everything to be united with a young, handsome prince on land
Aker Brygge is known for its strip of restaurants along the boardwalk, with plenty of opportunities for al fresco wining and dining. There's also a wide selection of fashion shops, if you want to renew your wardrobe. On sunny days, Aker Brygge is teeming with activity round the clock, and it doesn't cost you anything to wander along the quay and enjoy the fresh sea air.
In the city centre around the main street Karl Johans gate you find night clubs, bars, jazz clubs and cafés in between stores, shopping centres and hotels.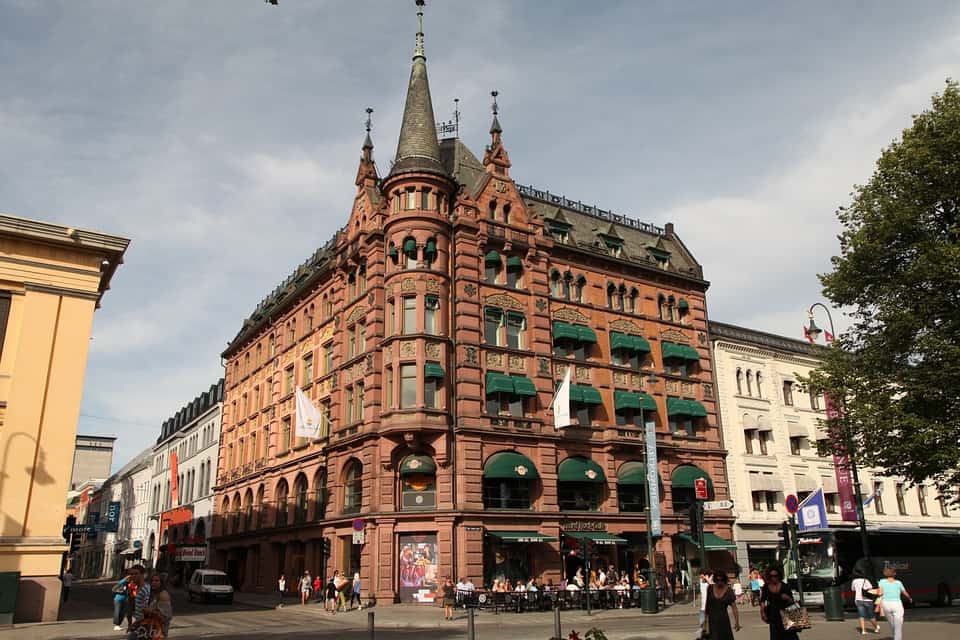 Is a part of the main ice massif-Jostedal Glacier, which is the largest glacier n the European mainland. It is a protected area as a national park and now covers 486 km. At its thickest point it is now 400m and its tallest peak stretches 1950m above sea level. Enjoy an open car excursion to Briksdal Glacier.
Norway's longest and deepest fjord, which extends more than 200 km inland to the foot of the Jotunheimen mountains. This area is said to be one of the most beautiful travel destinations in the world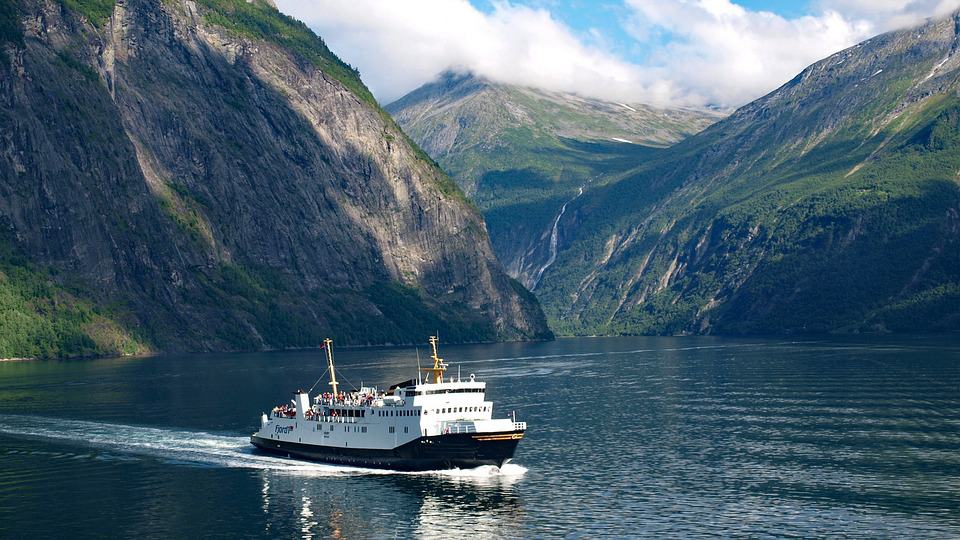 A scenic train with spectacular journey to Norway's wildest and most magnificient scenery and it is one of the world's steepest railway lines on normal gauge
Bergen is a city on Norway's southwestern coast. It's surrounded by mountains and fjords, including Sognefjord, the country's longest and deepest. Bryggen features colorful wooden houses on the old wharf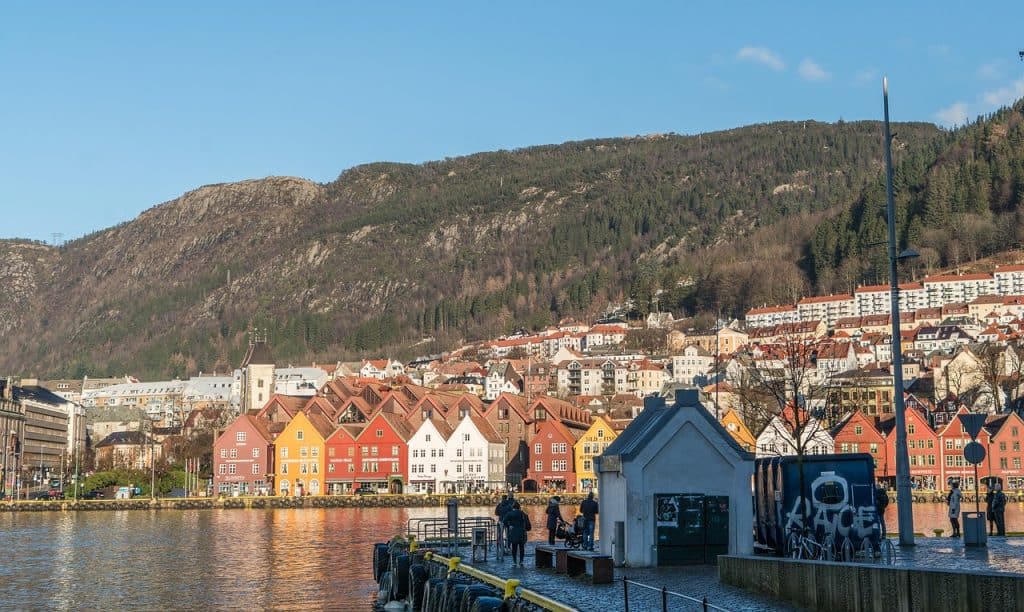 Gamla Stan is the Old Town, is one of the largest and best preserved medieval city centers in Europe, and one of the foremost attractions in Stockholm.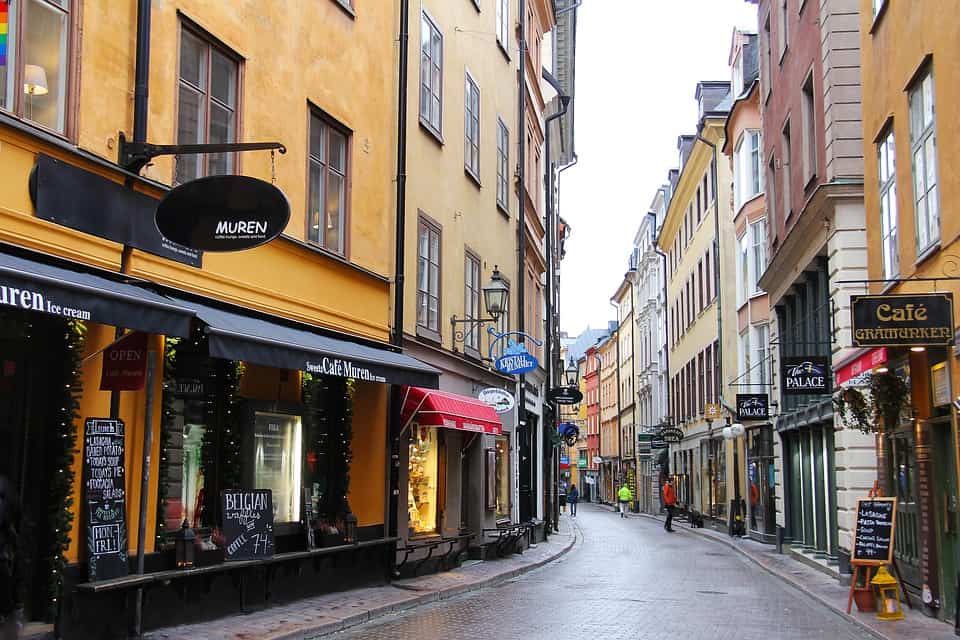 The Stockholm City Hall is one of Sweden's most famous buildings, and one of the capital's most visited tourist attractions. It is famous for its grand ceremonial halls and unique pieces of art