We have multiple Europe Tour . Follow our 9D7N Spain & Portugal group tour to let you discover Lisbon, Cabo Da Roca, Sevill, Granada, Madrid, Montserrat, Barcelona. We offer the tour packages include flight, airport taxes, meals, tours, and entrance fees.
Belem Tower is a symbol of the specificity of Portugal at the time, including its privileged exchange with other cultures and civilisations and it was clasified as a UNESCO HERITAGE OF HUMANITY.
The monument is decorated with motifs which call forth the age of the great discoveries, seafaring motifs and armillary spheres included.
The longest bridge in Lisbon . It was named after the most important Portuguese discoverer Vasco da Gama. Gama was the first European to reach India by sea, from the Atlantic Ocean.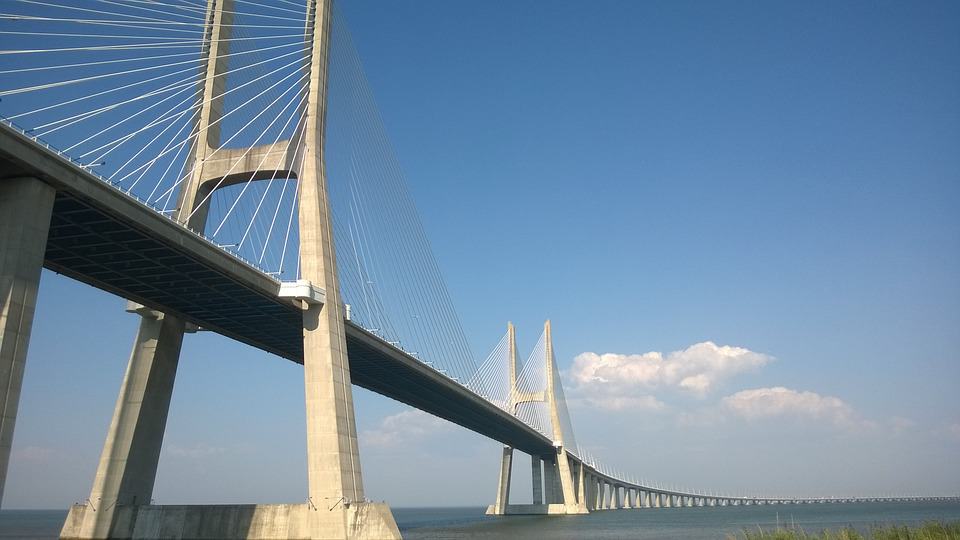 Jeronimos Monastery is the most decorative churches of Portugal. The fine stone detail extends into the monastery, which is to the rear of the church and is centered around a unique two level cloister. The Mosteiro dos Jeronimos is rightly one of most popular tourist sights of Lisbon.
It is the largest Gothic Cathedral in the world and visits the Tomb of Christopher Columbus and the Giralda Bell Tower.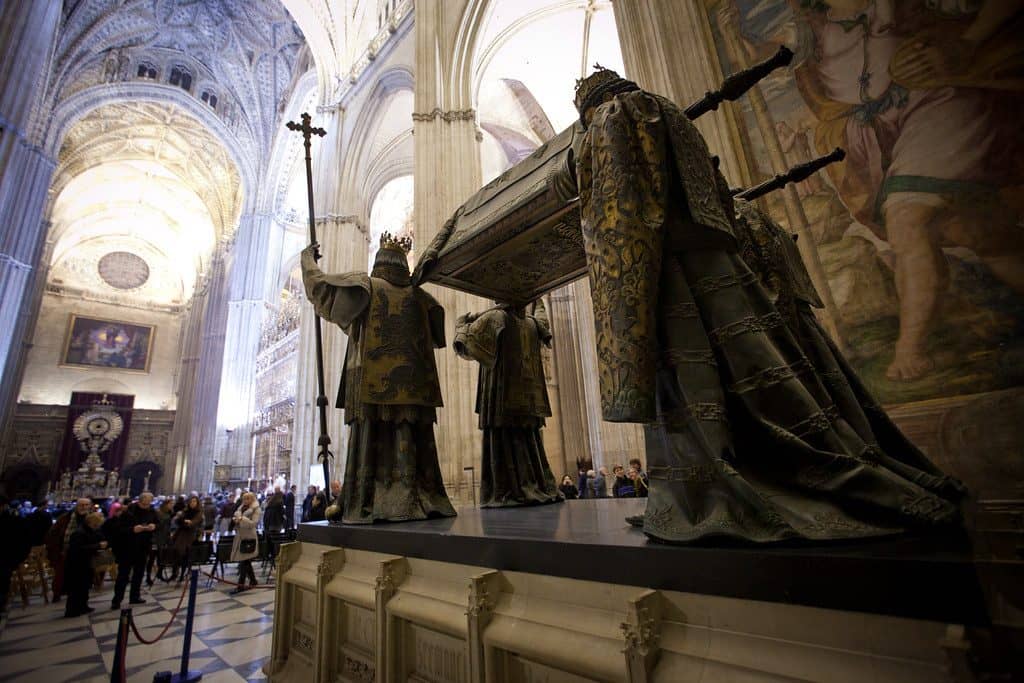 A palace and fortress complex of the Moorish monarchs of Granada. It was once the residence of the Muslim king of Granada and their court. A fantasy of "Lace in stone" surrounded by arabesque gardens and fountains. Also amble through the magnificent Water Gardens of the General Life, the royal summer residence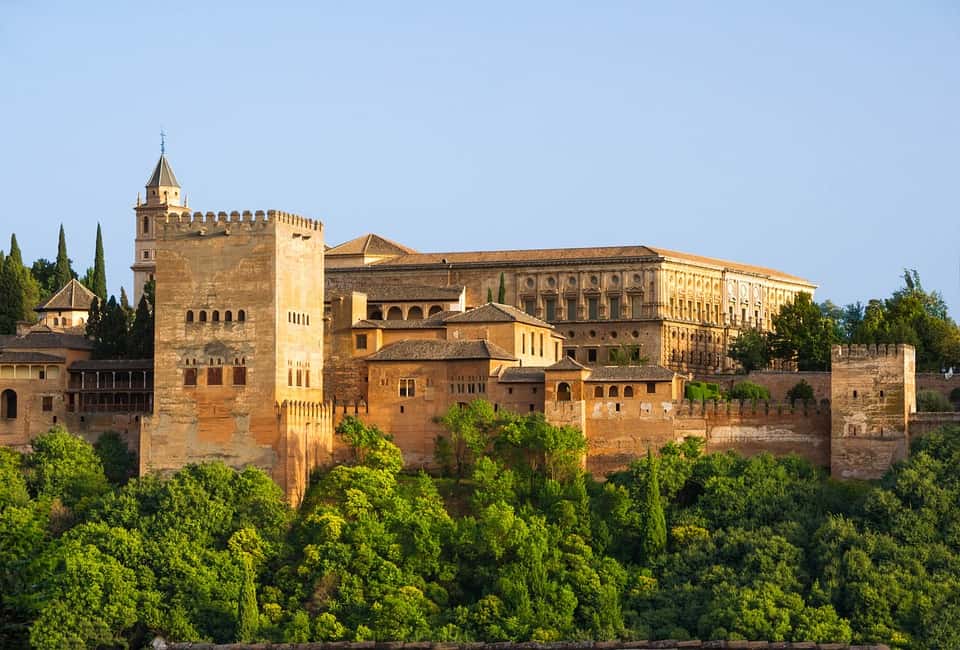 The Plaza Mayor is a major public space in the heart of Madrid, the capital of Spain. It was once the centre of Old Madrid.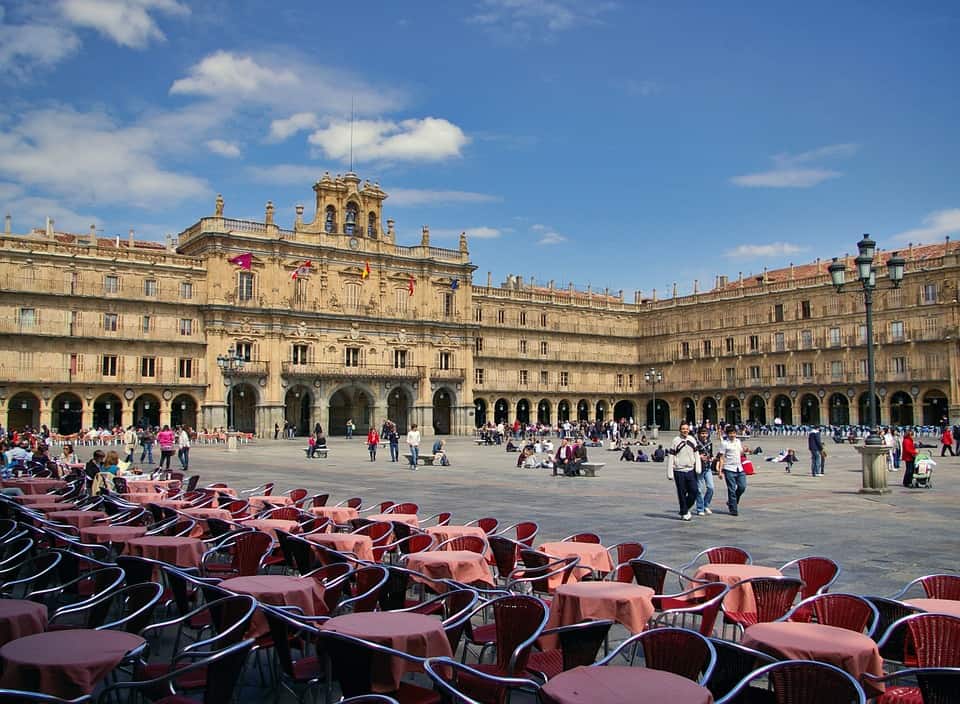 Home to the Kings of Spain and it is open to the public now. Though it is no longer the royal's family home, it continues to be their official residences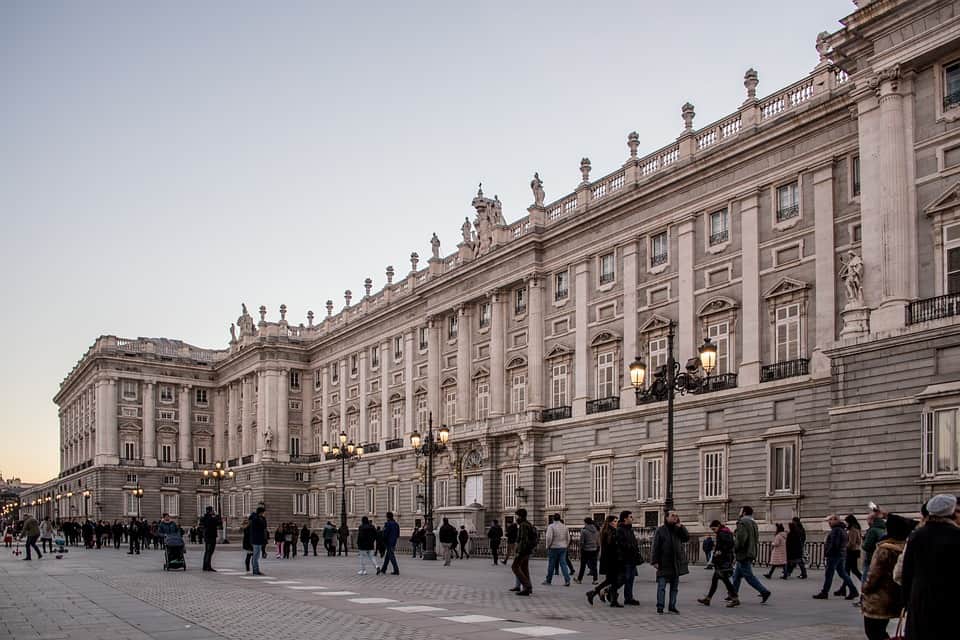 The Park Guell is a public park system composed of gardens and architectonic elements located on Carmel Hill, in Barcelona, Catalonia, Spain
The charming Gothic Quarter, or Barri Gòtic, has narrow medieval streets filled with trendy bars, clubs and Catalan restaurants.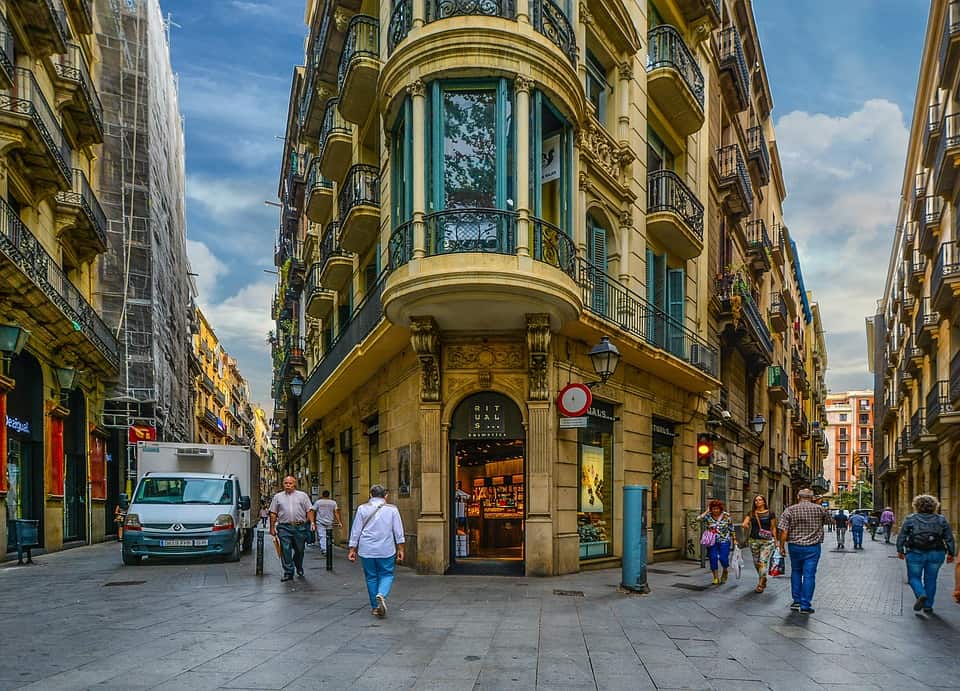 Montserrat is a multi-peaked mountain range near Barcelona, in Catalonia, Spain