We offer wide range of Malaysia tour packages. It covers from the northern to southern of Malaysia is famous for culture, foods, beaches and islands. In general, the best time travel to Malaysia depends on the places to visit, some month might have lesser chance to get rain. They are many ways getting there to Malaysia.
For Penang tour we provide Penang Airport Transfer departing from Penang airport or any points in Penang island.
Besides we also provide Penang Day Tour with everyday departure. Day tour Penang will have half day tour and full day tour. Half day tour will be around 4 hours and full day tour will be 8 hours.
Georgetown is known as UNESCO World Heritage Sites on 2 July 2008. The city is known for its British colonial buildings, Chinese shophouses and mosques.
Khoo Kongsi is a well known worldwide for its extensive lineage that can be traced back 650 years, as well as its closely-knit and defensive congregation of buildings and a magnificent clanhouse.
Traveler who travel to Penang will know about Chew Jetty which is said to be the more known and prominent one among the eight clan jetties of Pengkalan Weld.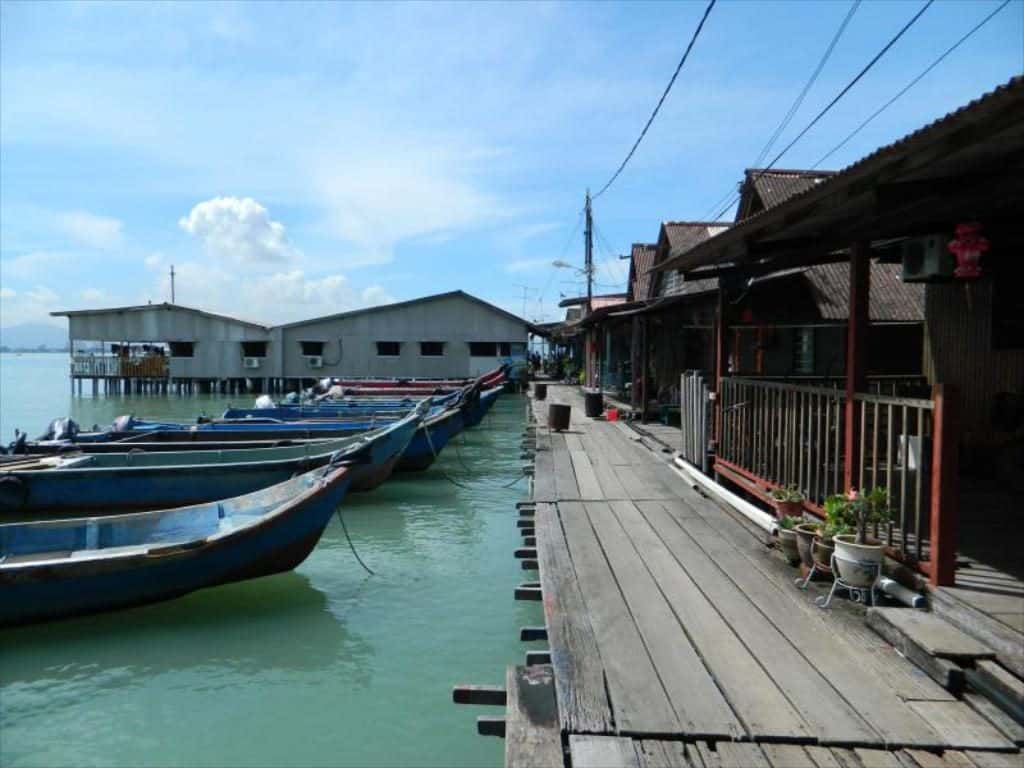 Fort Cornwallis, first built in timber on this site by Captain Francis Light in 1786, is one of the most important structures in the region. The fort represented British protection and stability in a region of uncertainty.
Penang Hill was the first colonial hill station developed in Peninsular Malaysia. Comprising Western Hill, Bukit Laksamana, Tiger Hill, Flagstaff Hill and Government Hill, it is located six km away from Georgetown. The hilly and forested area is the state's primary hill resort.
Kek Lok Si temple is a must go temple when you visit Penang. It is located in Air Itam is the largest Buddhist temple in Malaysia and is also an important pilgrimage centre for Buddhists from Hong Kong
Entopia Penang Butterfly Farm is a giant glass-house conservatory where butterflies flutter freely amid beautifully landscaped lush tropical gardens which are also home to a selection of reptiles and other small creatures
Tropical Fruit Farm was built to preserve our green heritage. As a contribution to future generations of Malaysia, we have planted all types of local fruits as well as fruits from around the world. We want the farm to play its positive role towards agriculture despite the intensive development in our country's rural area.
Gurney Plaza is a shopping mall in George Town, Penang, Malaysia. Located at Gurney Drive, it was opened in 2001 and is now managed by CapitaMalls Asia which is subsidiary by the Singapore-based Capitaland.