Cambodia is borderd by Vietnam, Loas, Thailand that famous for temple. Siem Reap, the gateway to Angkor and become more developed due to tourist increase in recent years. Sihanoukville is also getting more popular for the beach. Malaysian do not require visa entering Cambodia. Malaysia has direct flight to Pnomn Penh, Siem Reap & Sihanoukville.
We provide ground arrangement for Siem Reap Packages . Besides we also provide Siem Reap+Phnom Penh Packages depending on how many days visit.
Angkor Wat is originally build as Hindu temple then on 14th century it has converted to Budhha temple. It has become 7th wonderful temple in the world.
Angkor Thom remained the capital of the Khmer Empire throughout its decline – and was probably fully abandoned in the 16th century. It is now, as with the other temples in the Angkor Park, a World Heritage site.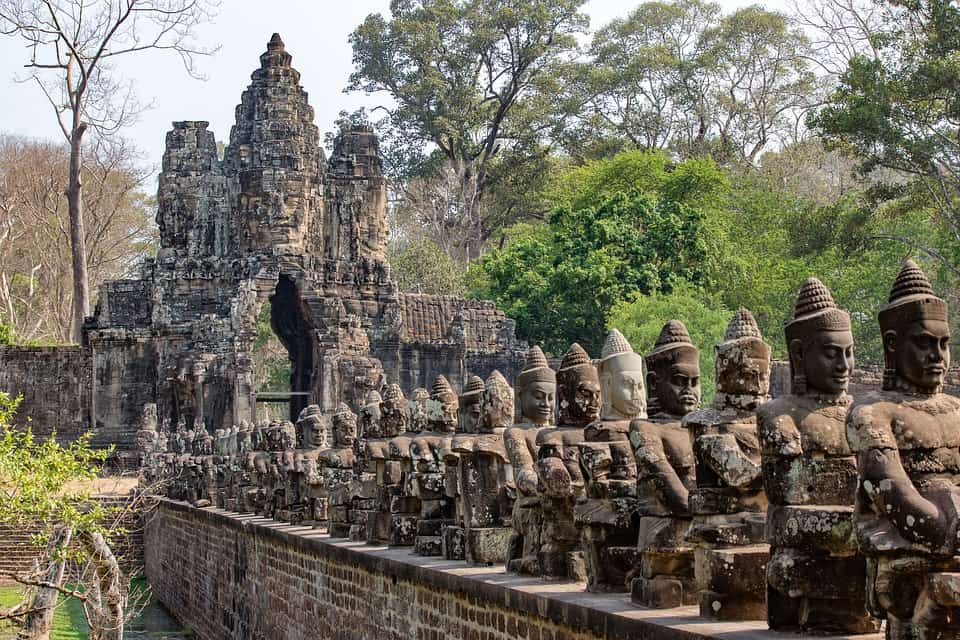 One of the most famous temples in Angkor, the Ta Prohm is known for the huge trees and the massive roots growing out of its walls. The jungle temple also featured in the adventure movie "The tomb raider" several shots were filmed in the Ta Prohm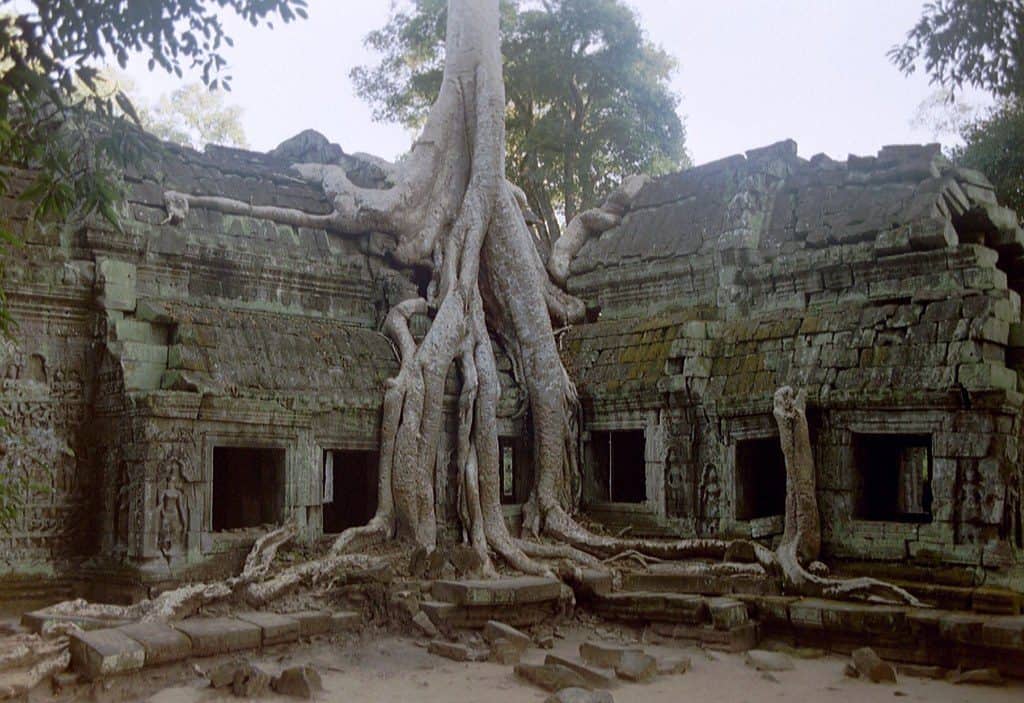 The Leper King Terrace is located just to the north of the Terrace of the Elephants. This temple was built by Jayavarman VII in the late 12th century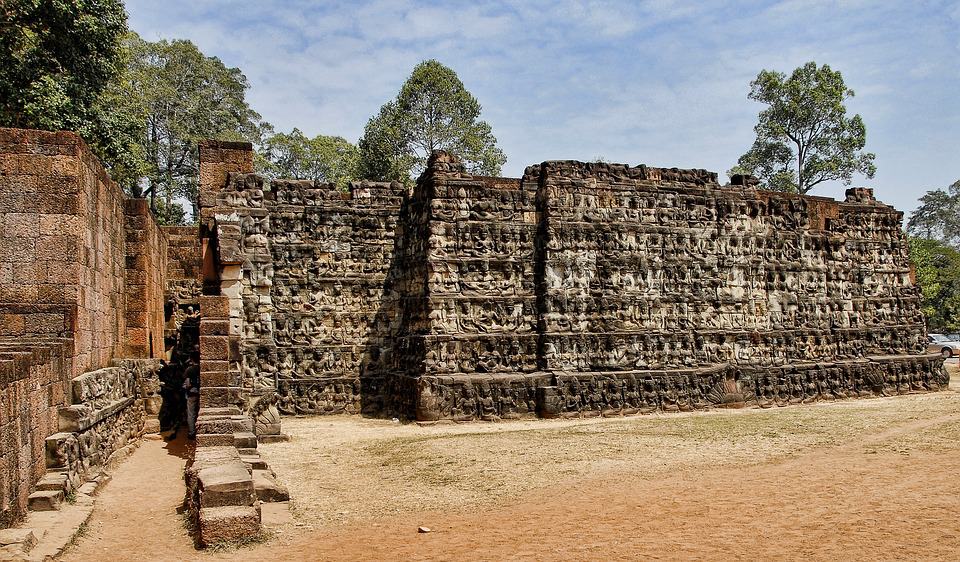 The Terrace of the Elephants is part of the walled city of Angkor Thom, a ruined temple complex in Cambodia. The terrace was used by Angkor's king Jayavarman VII as a platform from which to view his victorious returning army.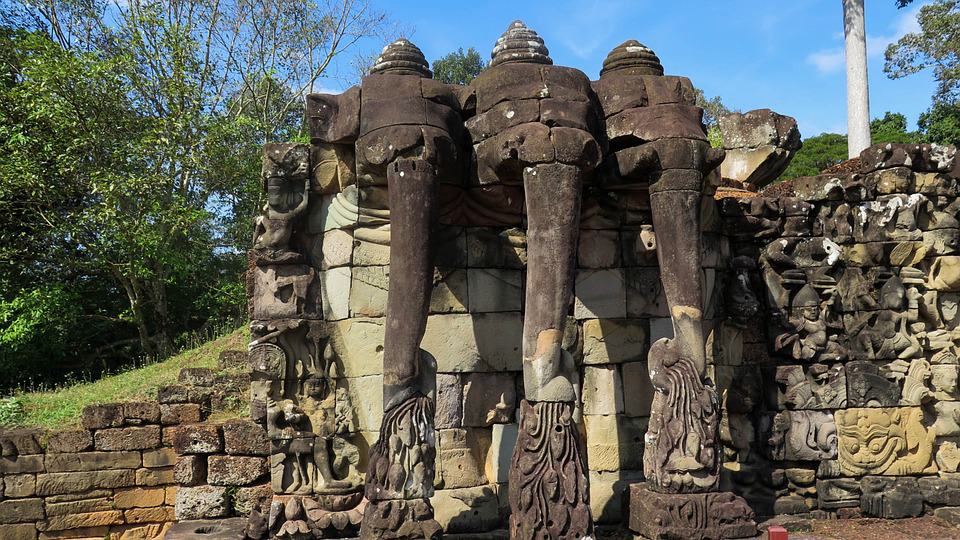 Phnom Bakheng is a hindu buddhist temple in the form of temple mountain. Is a pyramid shaped temple consisting of 7 levels symbolizing the sacred Mount Meru and the 7 Hindu heavens.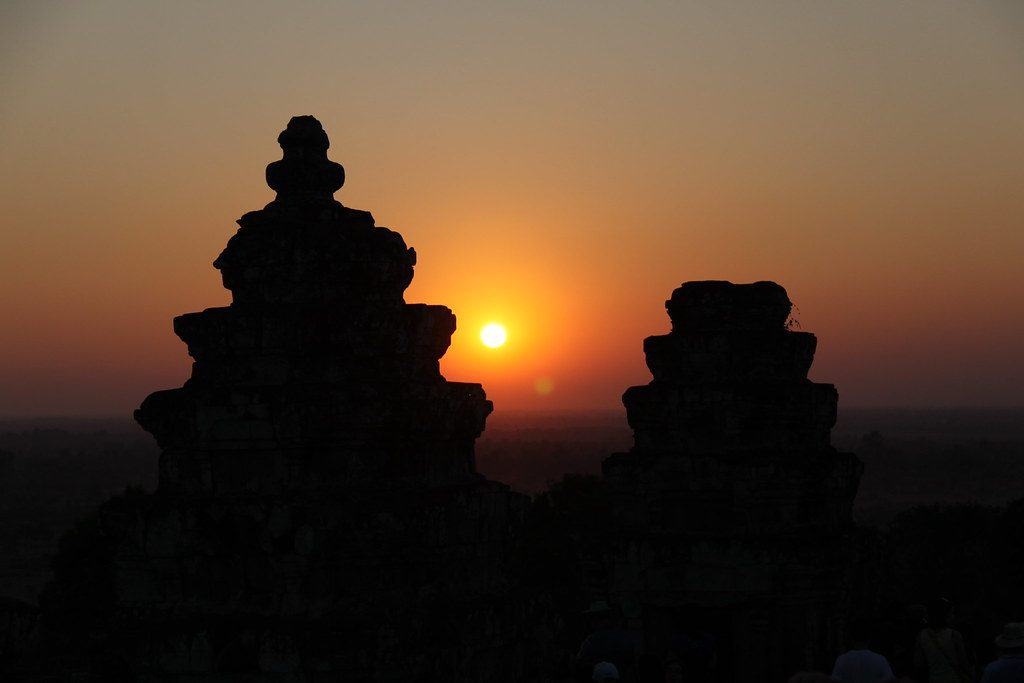 Artisan D'Angkor is a carving stone school to improving the lives of thousands of people living in rural areas. Artisans Angkor has developed from the ambitious belief that it is possible to revive ancient Cambodian Arts & Crafts while improving the lives of thousands of people living in rural areas
The Royal Palace, in Phnom Penh, Cambodia, is a complex of buildings which serves as the royal residence of the king of Cambodia. The Royal Palace and Silver Pagoda compounds sit together behind the crenellated yellow walls of the royal compound on the riverfront, and are usually seen in a combined visit.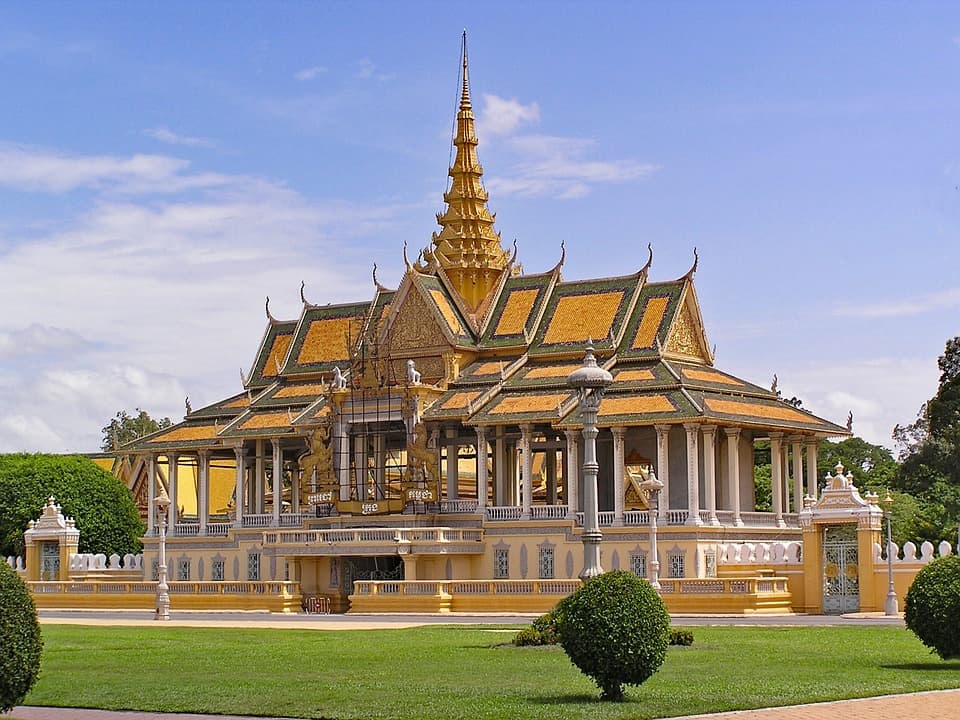 Silver pagoda is located just beside the Royal Palace the official name is Wat Ubaosoth Ratanaram as known as Wat Preah Keo Morakot which is commonly shortened to Wat Preah Keo in Khmer.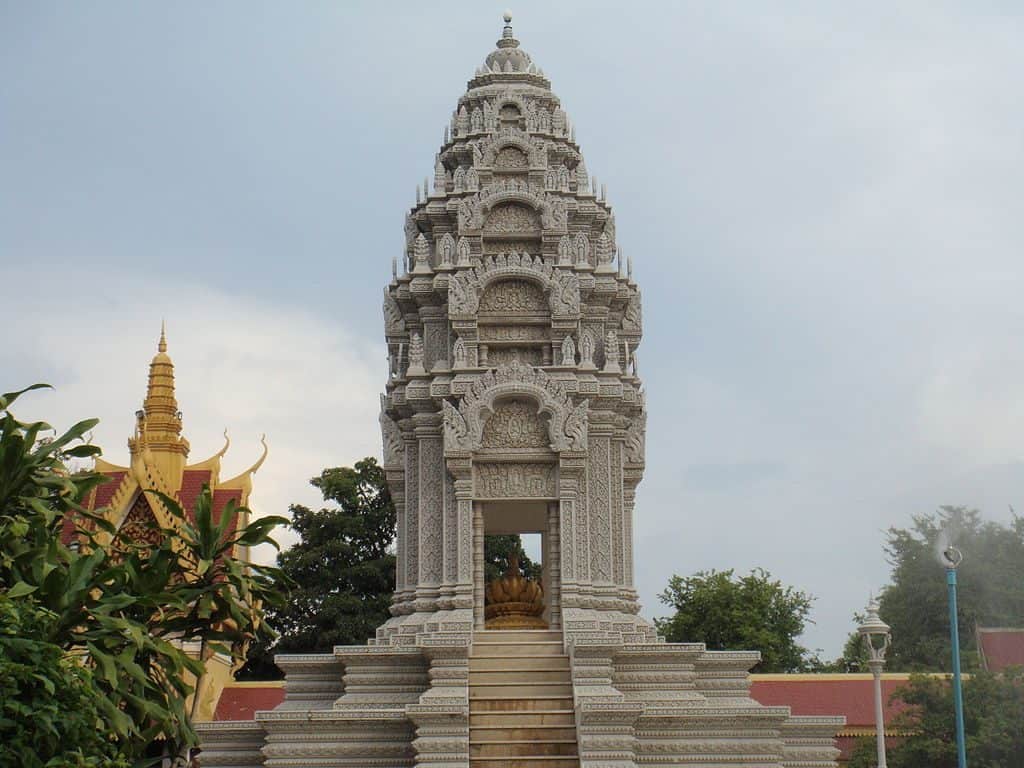 Independence monument was built to memorialize Cambodia's independence from France in 1953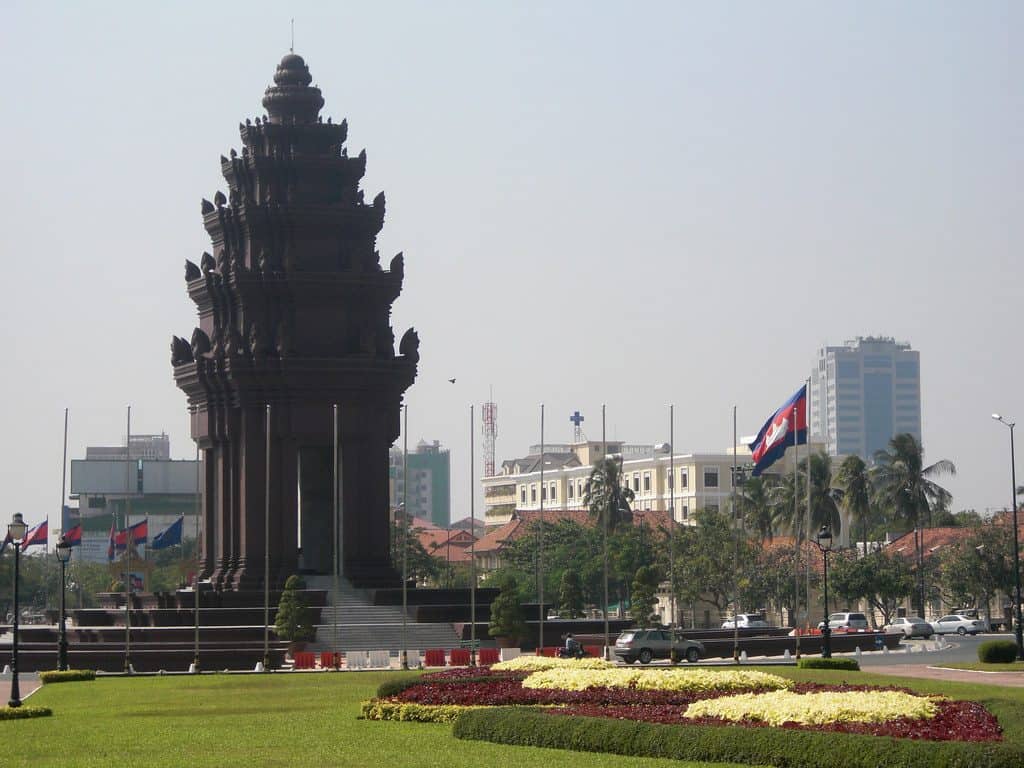 Cheoung Ek known as the killing field it was a place where more than 17,000 civilians were killed and buried in mass graves
Naga World is one of the largest 5-star hotels and the only luxury premium casino in Cambodia.