Nha Trang is a resort city near beaches. We provide ground arrangement for Nha Trang Tour depends on how many days you like to visit.
Long Son Pagoda is also known as Chua Long Son that situated on the foothill of Trai Thuy mountain in the city of Nha Trang. It is one of the attractions for Nha Trang Travel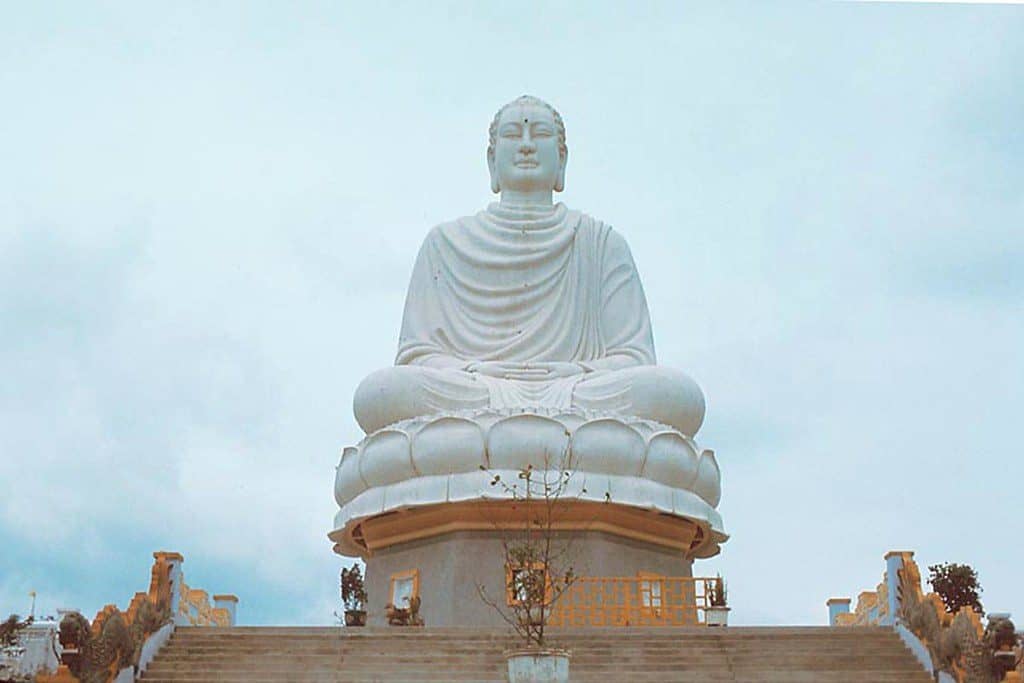 Po Nagar Cham Tower is commonly known as Thap Ba, The four Po Nagar Towers today are very beautiful and charming. Each of them was built to dedicate to unique deity.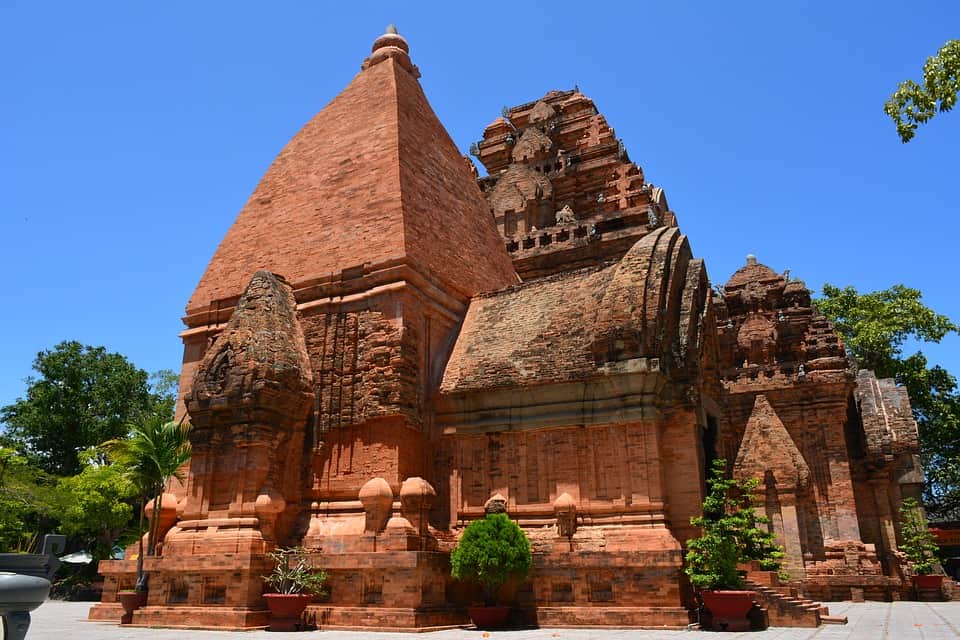 Bao Dai Palace is build under dynasty of King Bao Dai which is the last king of feudal court . For Dalat tour, traveler will visit the living of royal family.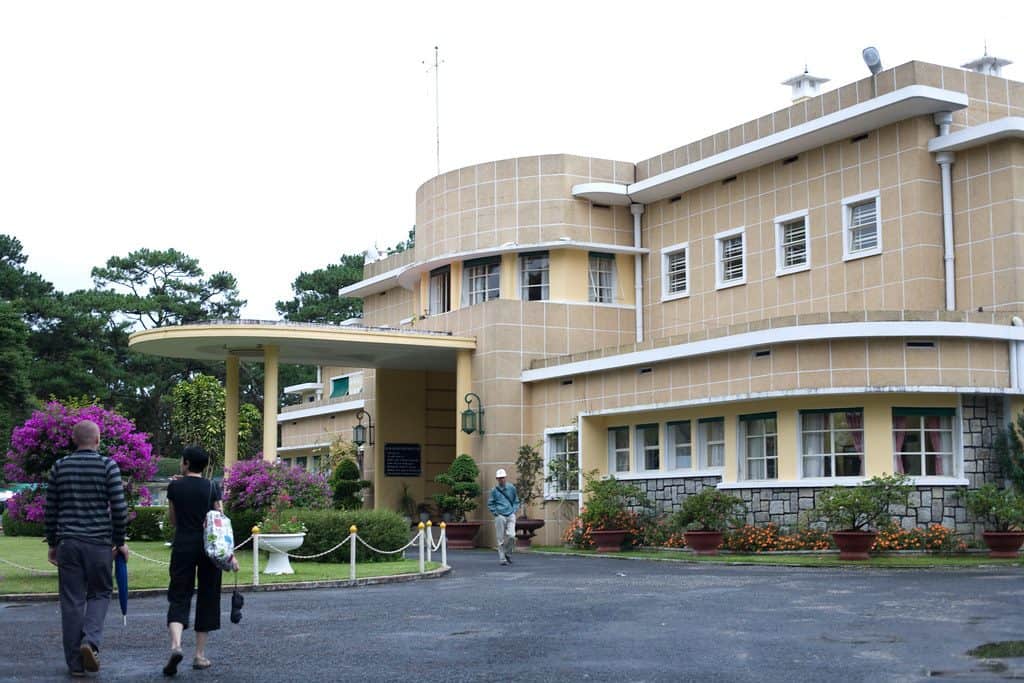 Dalat Railway Station is the one of the finest piece of colonial architecture in Vietnam. However, during the Vietnam wars, the railways and station became the target of bombing and they were destroyed then the railway is repair and back to use.
Vinpearland is located on Hon Tre Island which is a long distance from the shore therefore, the most suitable way to reach is by cable car. Vinpearl Land also offers spectacular displays of lights, music, and water acrobatics at the amphitheatre, and its indoor games
Datanla Waterfall has bustling scenic spot with a small series of waterfalls, a roller coaster, cablecar & hiking trails. Is the closest waterfall to city center, making it the most frequented one for travelers, due to its close proximity.