Chiang Mai is located in the northern Thailand and its the second largest city in Thailand. Chiang Rai is more quite and relaxed town but there are also historical and cultural attractions. We provide Chiang Mai & Chiang Rai tour for you to experience the different cultural of northern Thailand. The best time travel to Thailand is during Nov-Mar every years also known as high season which might have lesser chance to get rain.
Wat Rong Khun is also know as White Temple for tourists travel to Chiang Rai because the temple is build in white colour. It is the most popular tourist attraction for Chiang Rai travel.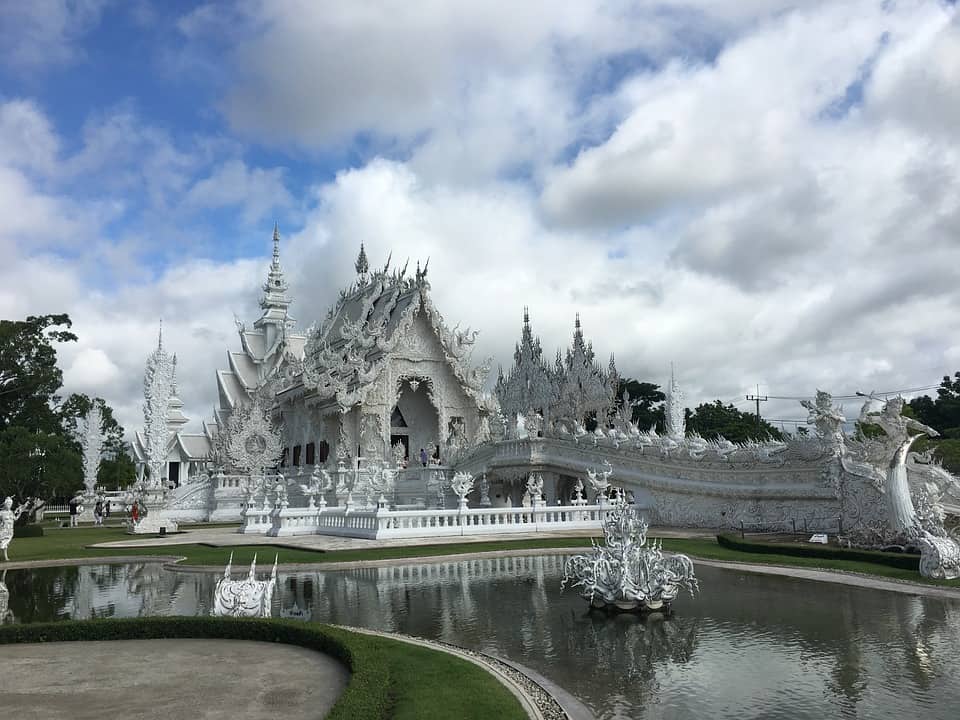 Our Chiang Rai Tour will have a visit to long neck Karen Village for you to experience their daily life and culture. These women are famous of their golden rings around their neck. Each year one ring will be added since they are 5 years old to the 21st Birthday.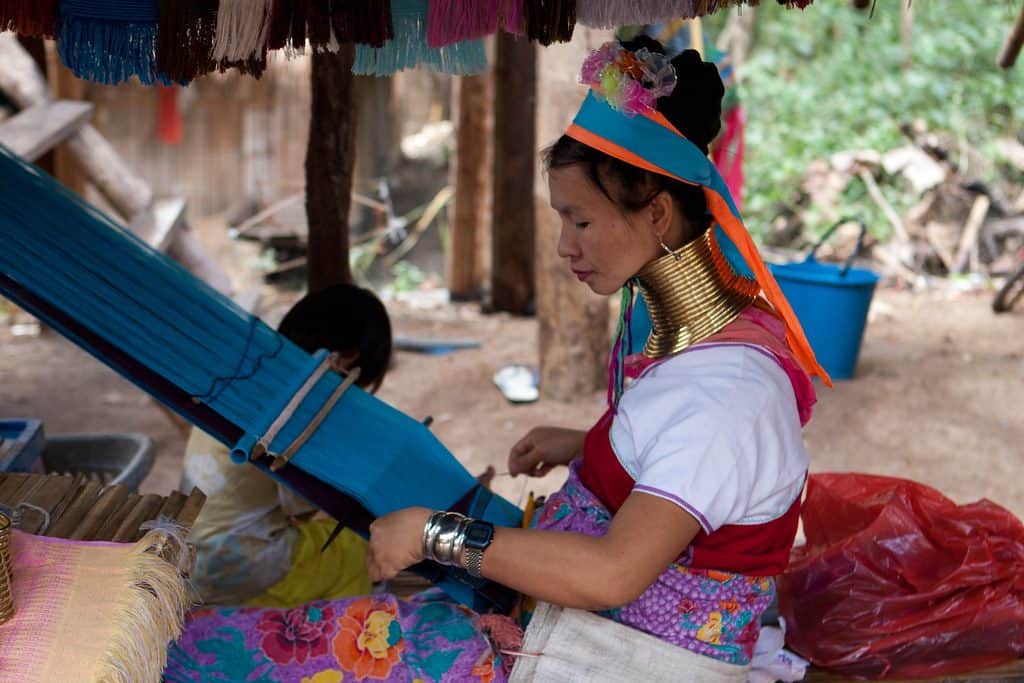 Our Chiang Mai Tour will visit to Wat Phra That Doi Suthep which is a popular temple in Chiang Mai is also known as Doi Suthep a named of a mountain.
Blue Temple is known as Wat Rong Seua Ten. It is a modern Buddhist temple and its famous for its blue coloring on the temple.
House of Opium is a small museum that dedicated showing the opium trade history about the golden triangle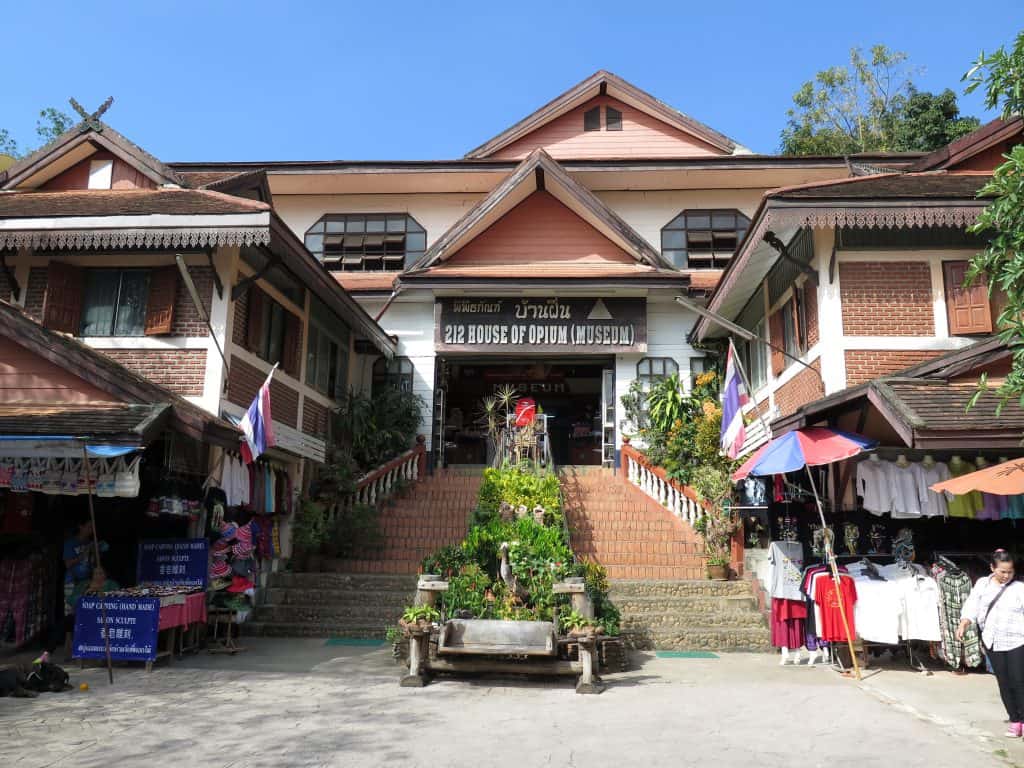 Golden Triangle is famous tourist spot when you travel Chiang Rai the area where borders of Thailand, Laos and Myanmar meet at the Ruak and Mekong River.