We have wide range of Japan Tour. Hokkaido is an main island in Japan known for its volcanoes, hot spring and ski. Malaysia has direct flight to Hokkaido. We provide ground arrangement for Hokkaido Tour for you to explore on Hokkaido popular attractions.
Shiraoi Ainu Village is Popularly known as "Porotokotan" was established in 1976 as the Shiraoi fountain for the Ainu culture. This cultural & educational promotion has the projects such as the transmission, preservation, research and study of Ainu culture. The design of the museum as an outdoor museum is divided into modern and village zone. Inside a house, explanations of Ainu history and culture are given and traditional dances are performed at all times for visitors.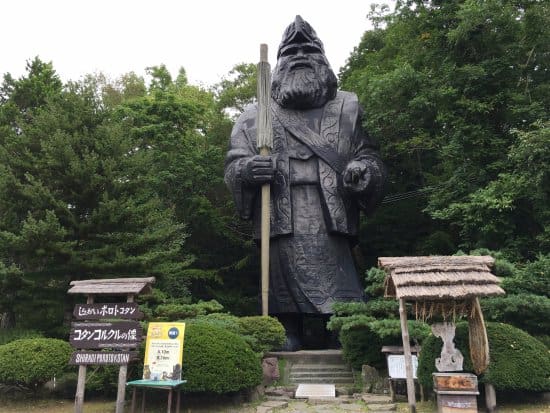 Noboribetsu Jigokudani is one of the famous Onsen spot in Hokkaido. One of Japan's leading hot spring resorts, featuring a rich output of 11 kinds of hot spring water.
Meijikan is a shopping mall created from the original Hakodate post office Building in 1911. The mall contains many glass and music box products
Mt. Showa Volcano rose up out of cracks on the ground in Dec 1943, and then became a dormant volcano since 1945. During just a two-year period, flat farmland was elevated to 407 M above the sea level.
Kitahiroshima Mitsui Outlet is a must-visit for visitors to travel Hokkaido ! From famous global brands to drugstores Sapporo Odori Park an oasis in a metropole .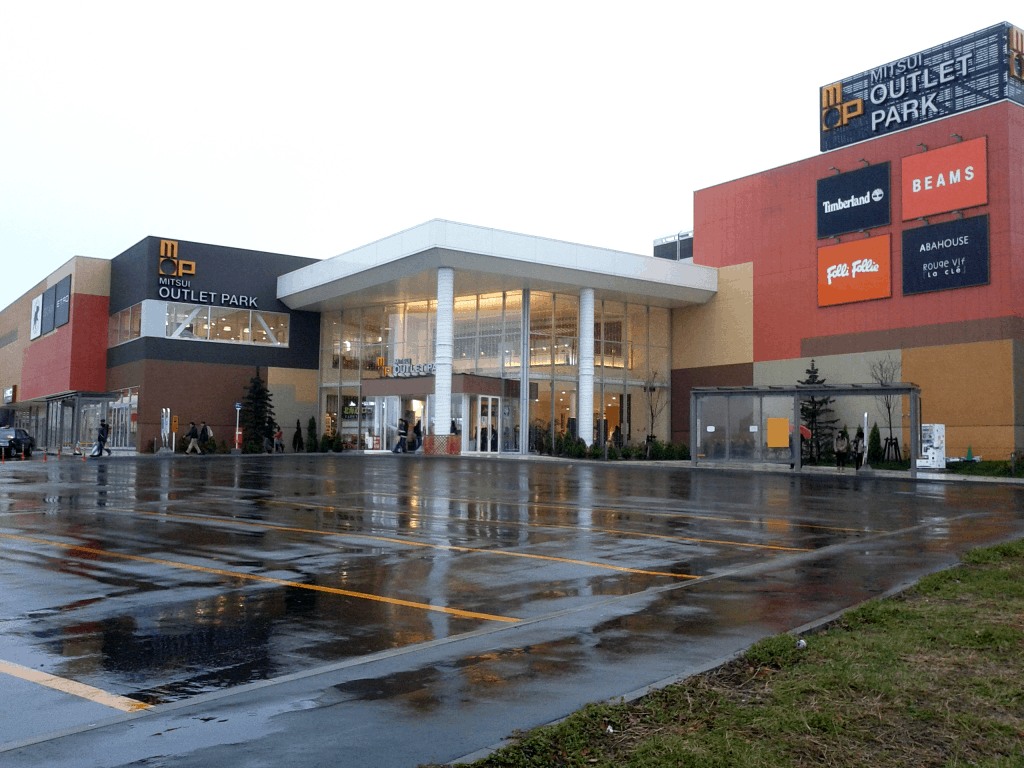 Otaru Canal the construction of this 1,140-meter long canal took 9 years to complete since 1914. Rows of old warehouses built of stone standing along the canal. The Glasswork Shop, Music Box Museum and shopping mall along the canal have been converted from stone-built or brick-built warehouses. This is popular attractions that must go if you are Hokkaido traveler.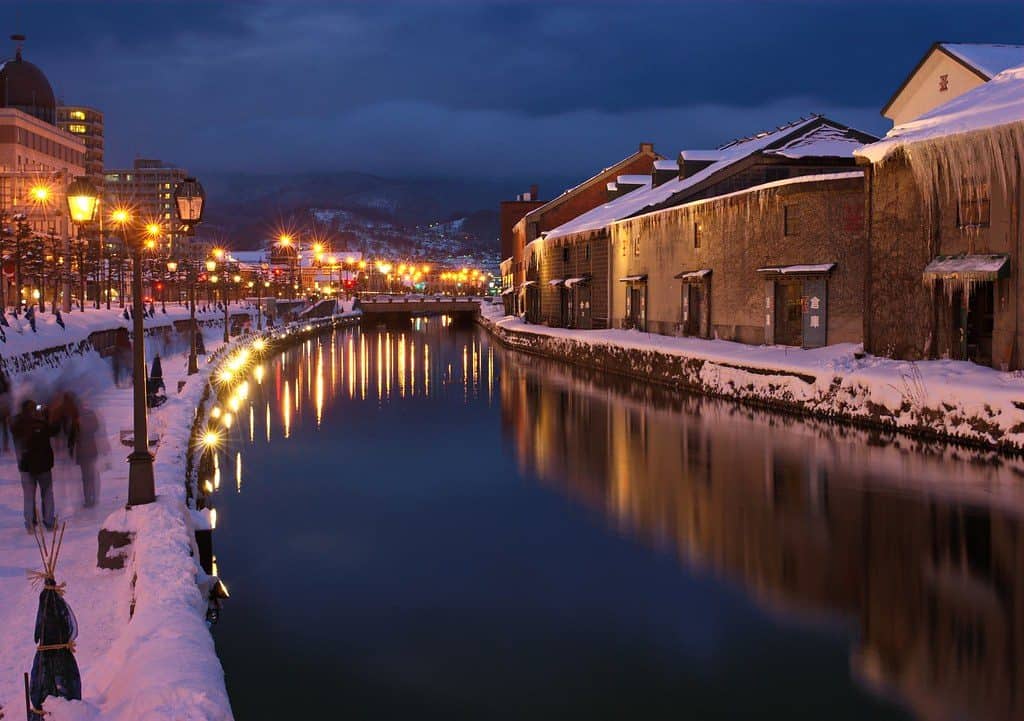 This Hokkaido Jingu enshrines three dieties for the reclamaition on Hokkaido. The reclamation of Hokkaido was begun when the Meiji restoration succeed.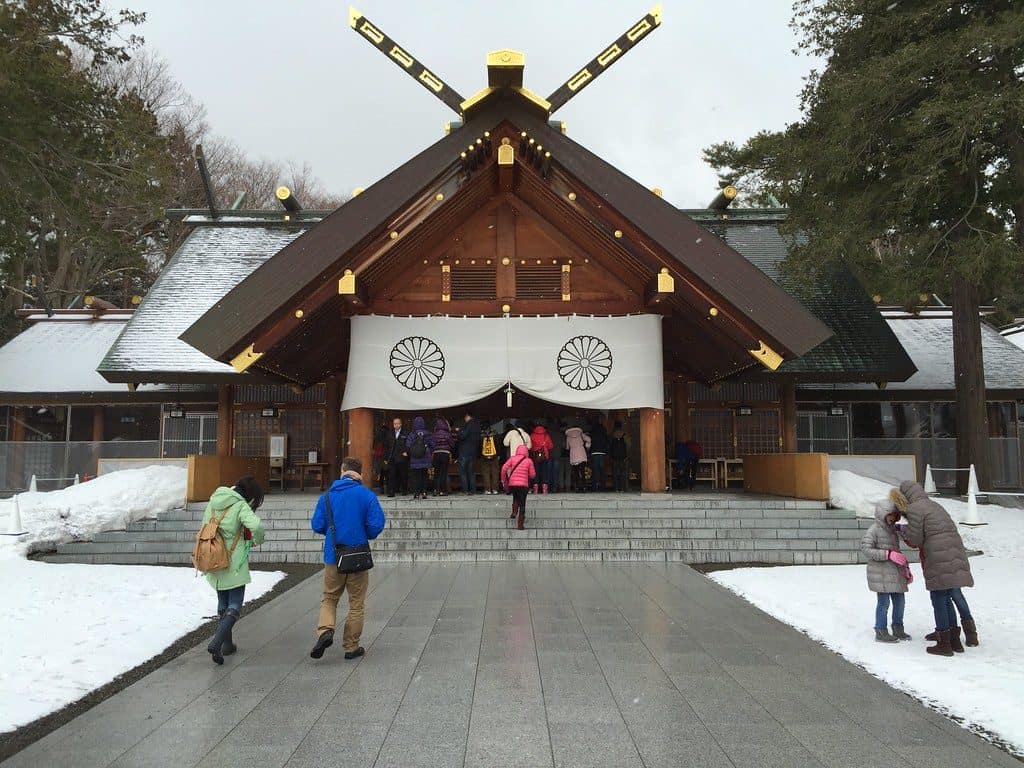 Ramen Yokocho (literally Ramen Side Street) is a small arcade in Susukino area which has about 20 ramen shops, restaurants selling a Japanese version of Chinese noodles.