We offer wide range of Japan Tour. Japan is an island nation in East Asia. Its insular character has allowed it to develop a very unique and intricate culture, while its closeness to other ancient Far Eastern cultures, in particular China, has left lasting influence. Also of course famous for Japanese food. Malaysian do not require visa entering to Japan for 90 days. Malaysia has direct flight to Tokyo. We do provide ground arrangement for Tokyo Tour.
Asakusa Kannon Temple is the oldest and one of the most popular temples in the urban area of Tokyo. It is said that the temple was built in 628 to be dedicated to the statue of Kannon that was found in the Sumida River. By having a huge red lantern hang under the gate of Kaminari-mon (thunder gate) as the symbol.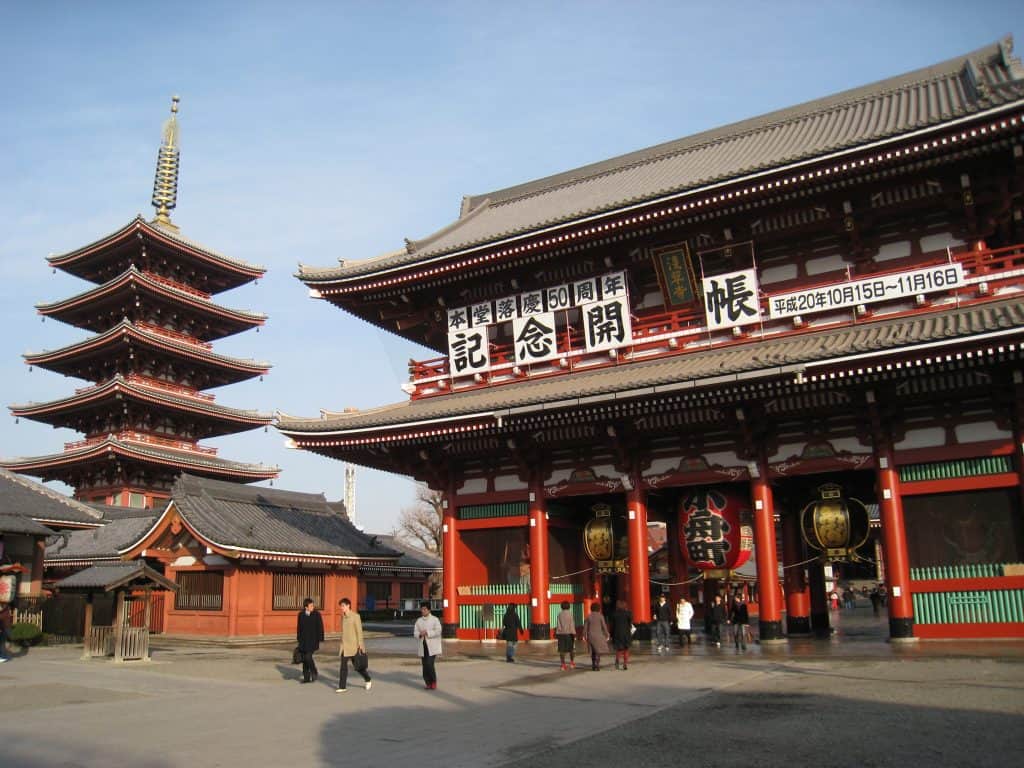 Akihabara Electric Town is a town that famous for its many electric shop and is a major shopping area for electronic, computer, anime, and otaku goods, including new and used items. New items are mostly to be found on the main street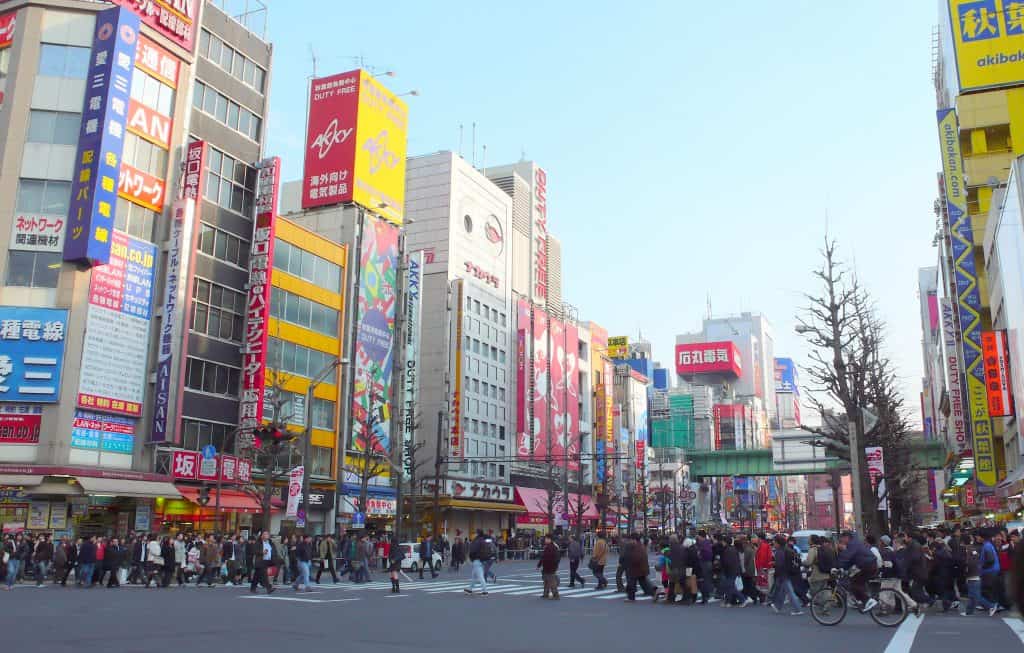 Mt Fuji is The highest mountain in Japan with a beautiful shape the world-renown symbol of Japan. At the foot of Mt. Fuji, there are five lakes of Fuji. Is a must go if you travel Tokyo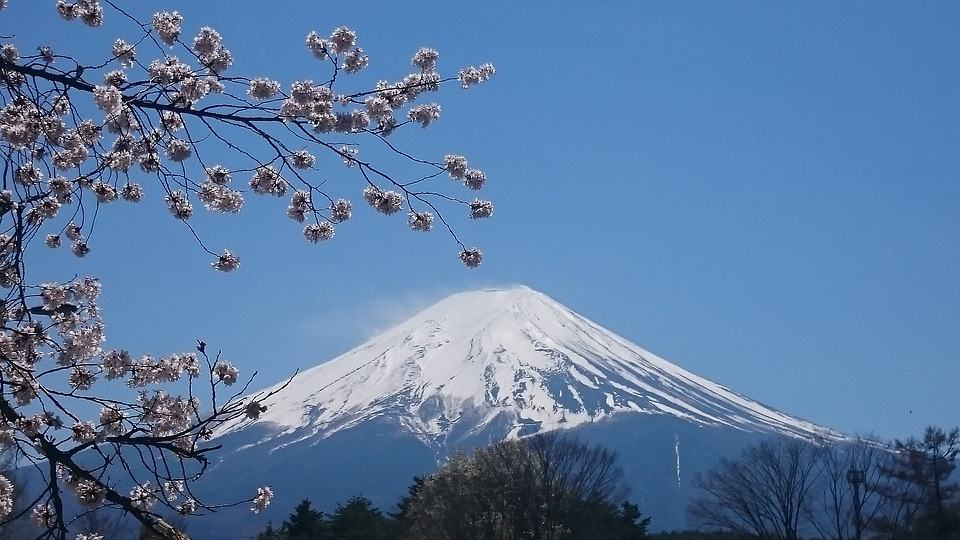 Oshino Hakkai is a touristy set of eight ponds in Oshino, The eight ponds are fed by snow melt from the slopes of Mount Fuji that filters down the mountain through porous layers of lava for over 80 years, resulting in very clear spring water that is revered by the locals.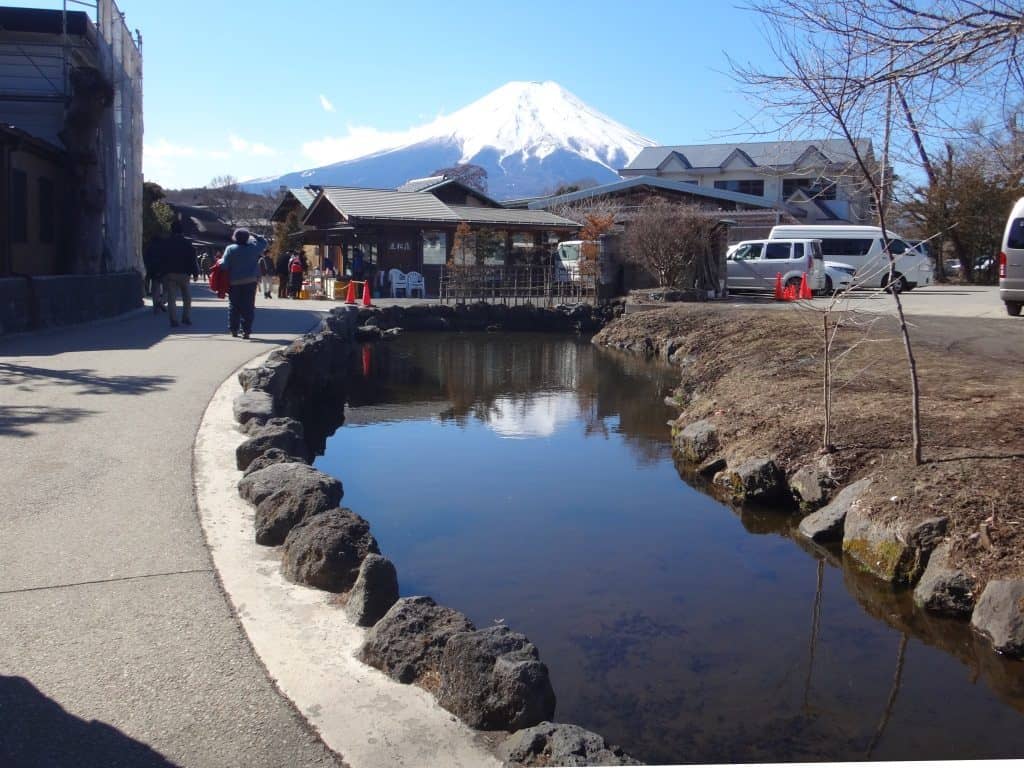 Odaiba is Established as a harbour side development on reclaimed land in Tokyo Bay, it has now become Tokyo's newest landmark. Not only does it offer parks, the latest amusement facilities and shopping area where visitors can feel the sea breeze in the heart of the city.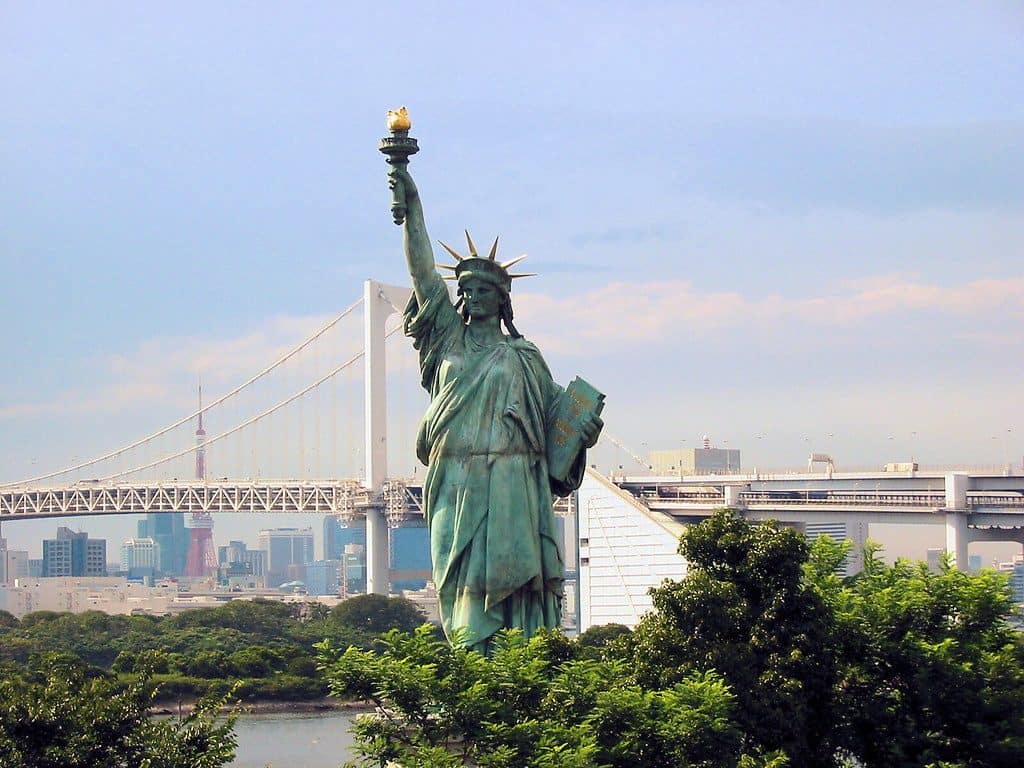 Shibuya crossing is the world most busiest intersection. The intersection is a popular location for movies and media taking place. It has show in the movie of Lost in Translation and The Fast and the Furious: Tokyo Drift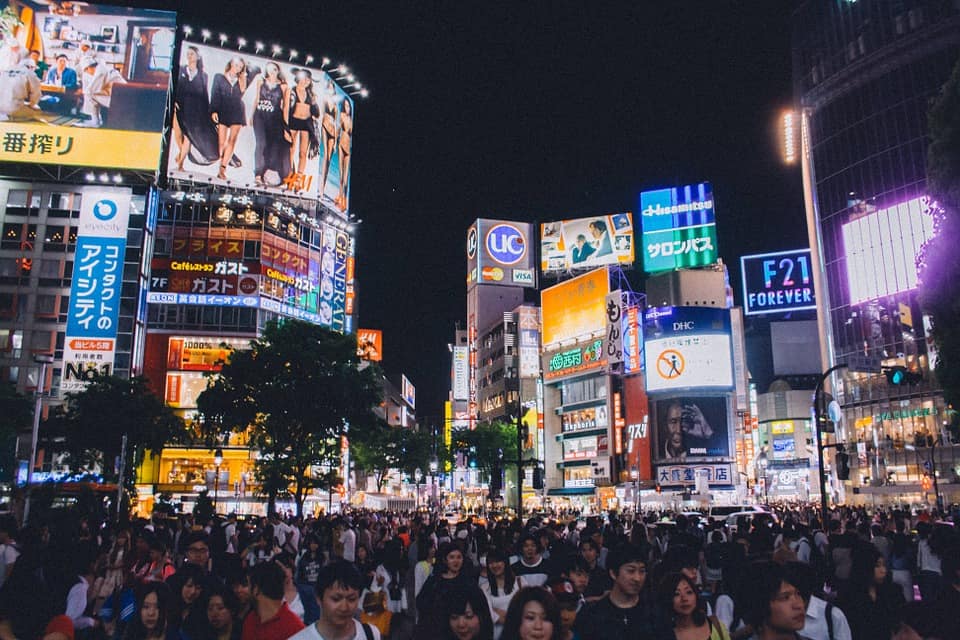 Shinjuku is known for its nightlife and biggest red light district (Kabukicho) in Tokyo.
Meiji Shrine also called as Meiji Jingu is a large shrine in Tokyo to worship the emperor Meiji.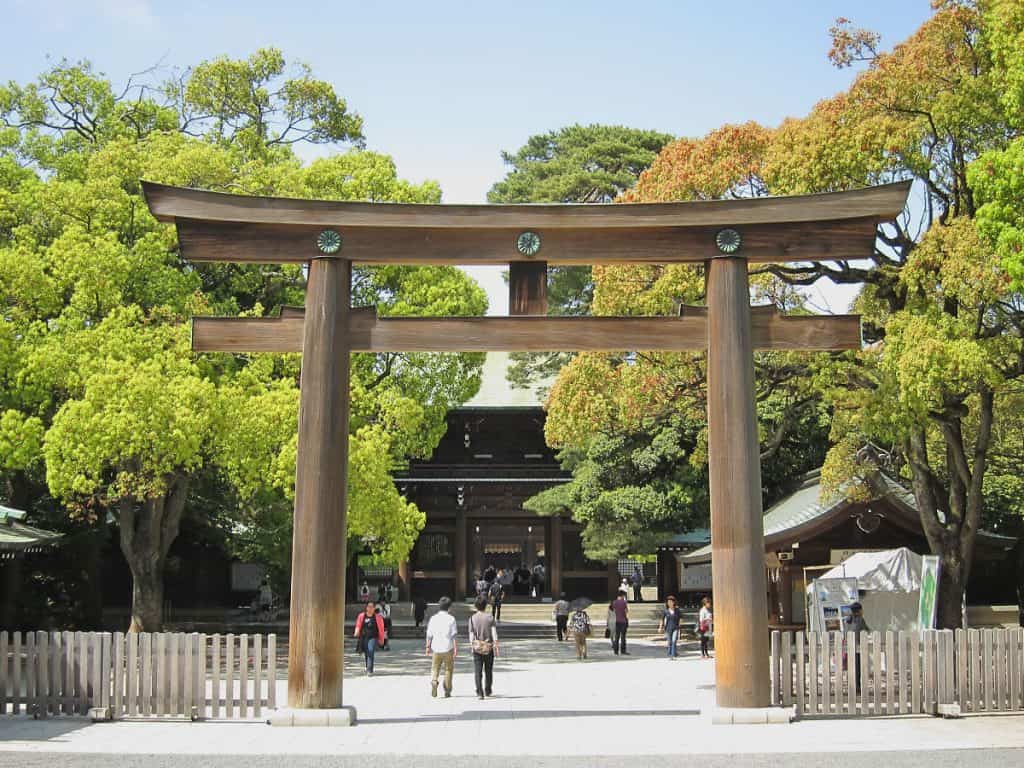 Tokyo Disneyland is the first Disney theme park built outside of United States. It established on 15 April 1983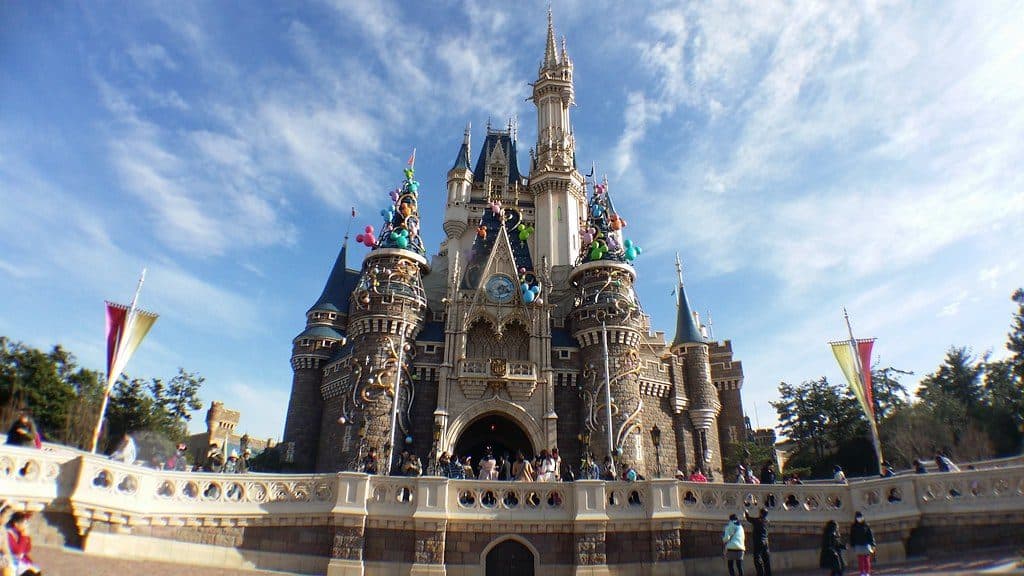 Tokyo Disneysea is unique and fancy theme park . It is suitable for all ages but it design is to attract grown up teenager.