Medan is the capital of Indonesia's the huge Maimun Palace and octagonal Great Mosque of Medan dominate the city center, combining Islamic and European styles . We also provide Medan ground arrangement .
Lake Toba is an immense volcanic lake covering an area with an island in the center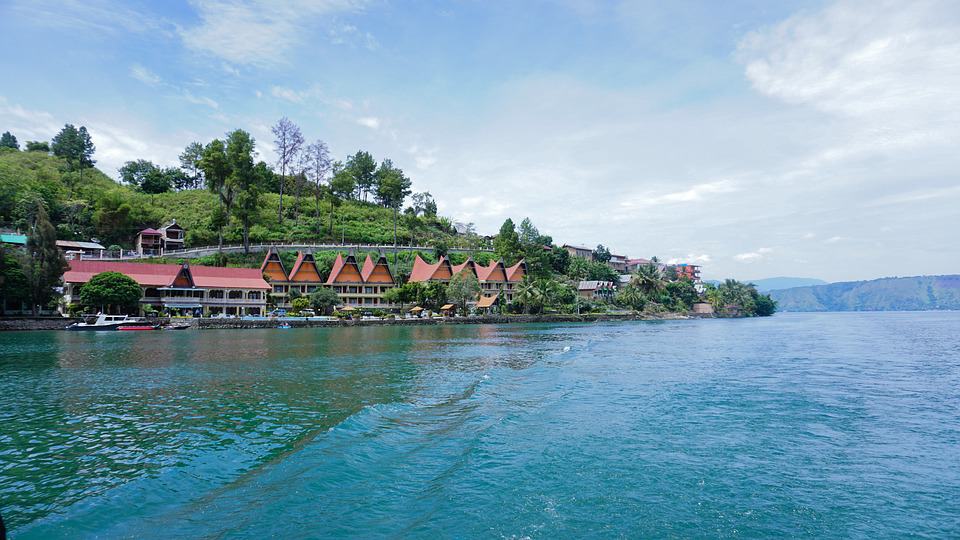 Tomok and Tuk Tuk are the traditional villages that is a truly exotic village on the coast Lake Toba. Tomok itself is the traditional village well-known as the gateway to reach Samosir. Here you can find the sarcophagus big stone chieftain of Sidabutar.
Ambarita Village unique places is called as Hariara Tree which the locals consider it as a sacred tree and they believe it has been there before the existence of local settlements. Due to its mystical aura, villagers often come to the location and conduct a kind of ritual.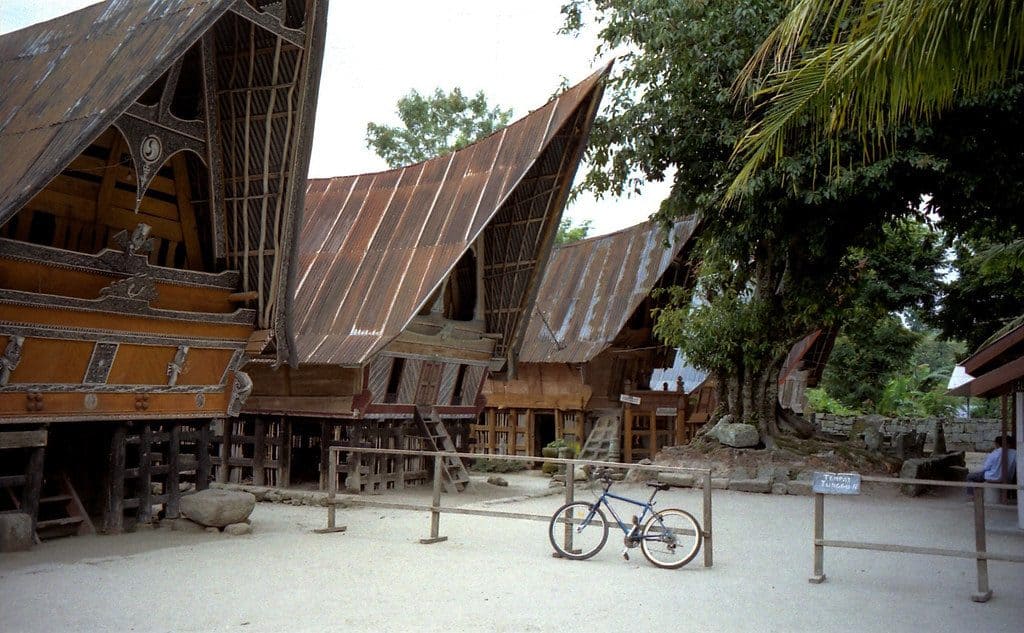 Visit simarjarung to enjoy ginger tea and fried bananas wiht your own personal expenses.
Pagoda in Medan has even become one of the tourist attraction, and has a beautiful the character of Myanmar Shwedagon Pagoda. It has pagoda crown the tallest building in Indonesia
Maimoon Palace or Maimun Palace is an istana of the Sultanate of Deli and a well-known landmark in Medan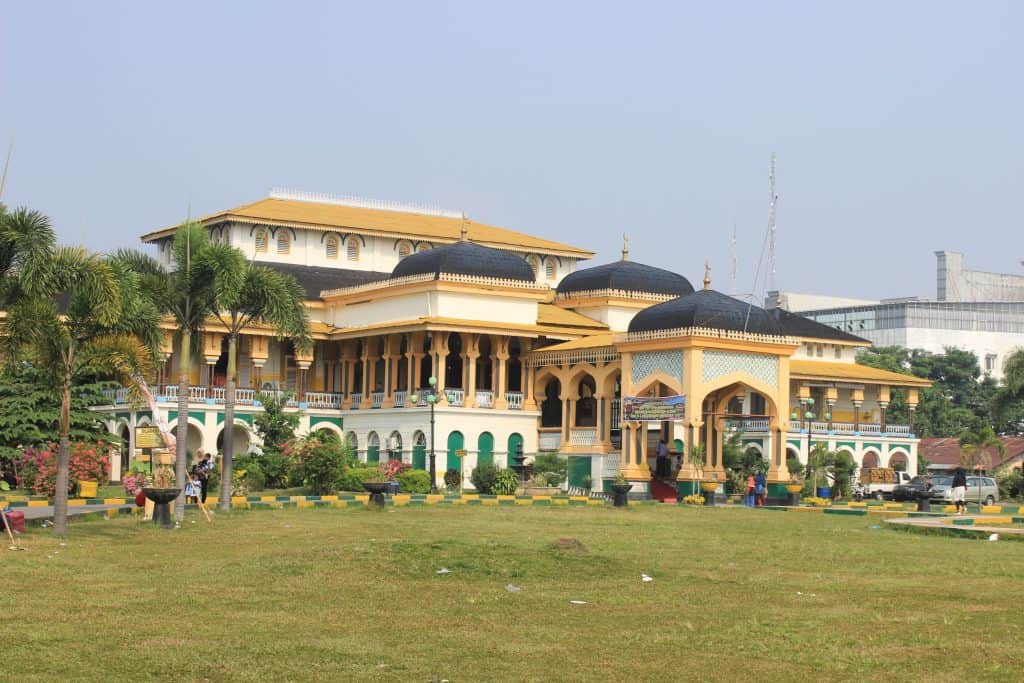 Sun Plaza is a entertainment shopping mall located in Medan Polonia, Medan. This shopping center building has 6 floors designed with the concept of Family Mall. Located around strategic place as nearby from the city center