Vientiane the capital of Laos mixes French-colonial architecture with Buddhist temples such as the golden, 16th-century Pha That Luang. We provide ground arrangement for Vientiane Tour Packages.
Wat Sisaket is a Buddhist temple in Vientiane. The temple was built between 1819 and 1824 by King Anou. There is an entrance fee of 1.20USD
Wat Prakeo which known as the Temple of the Emerald Budhha. Most highly worship temples and now become into a museum.
Pha That Luang is a gold-covered large Buddhist stupa in the centre of the city of Vientiane, Laos. That Luang Festival is one of the important Buddhist celebrations in Laos, take place every October and November. There are plenty of parades, traditional performances, and religious ceremonies held for 3 days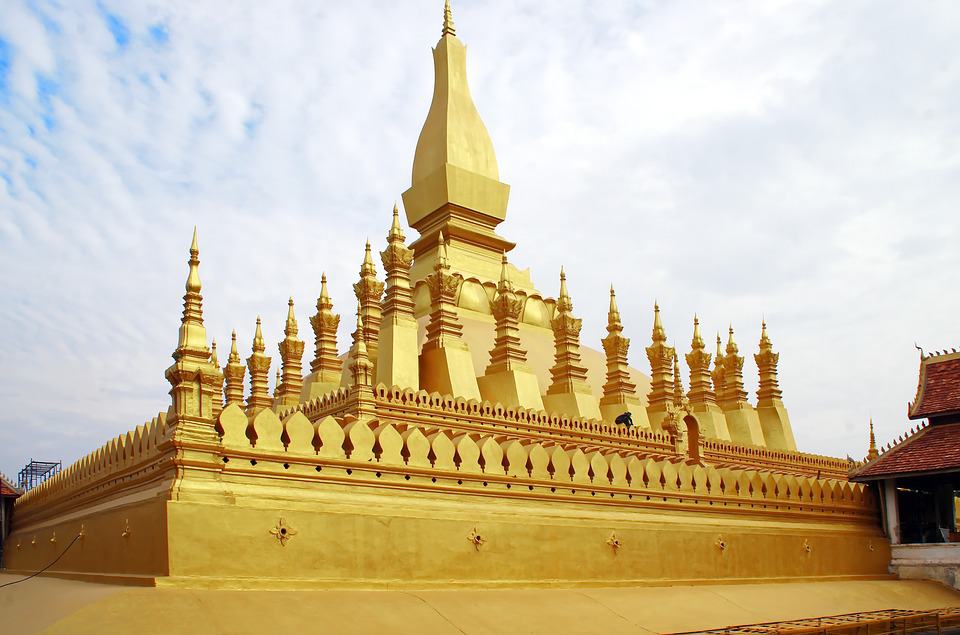 Patuxai is a war monument in the centre of Vientiane, Laos, built between 1957 and 1968. The Patuxai was dedicated to those who fought in the struggle for independence from France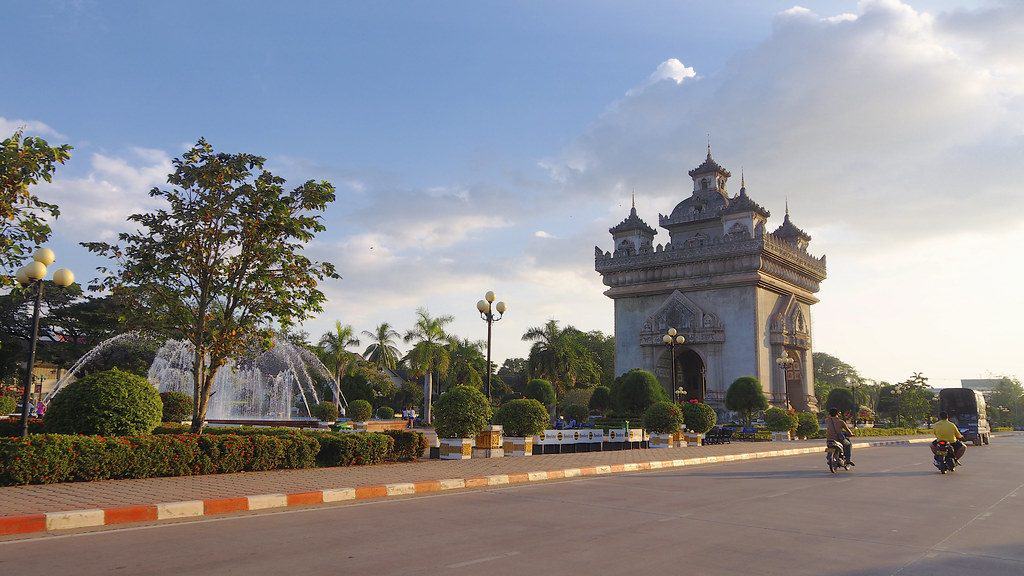 Tham Jang is a cave just to the southwest of Vang Vieng Approached by a bridge over the Nam Song River and then a long flight of steps, a spring is located about 50 metres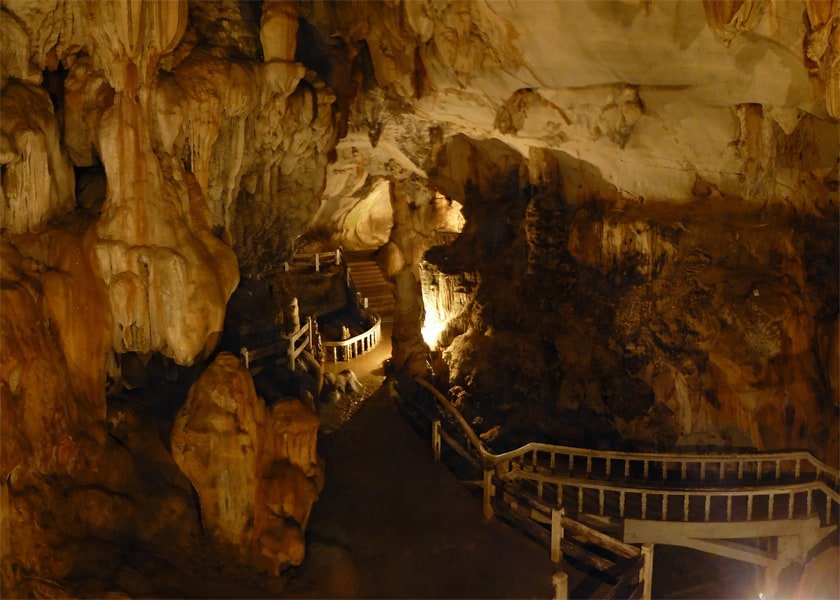 Tham Nam is the highlight of the cluster cave near Vang Vieng . During dry season walk into the cave but when the water is high you will need to use the tube. It is a very fun experience if you travel to Vientiane